Ottery Food and Families Festival 2020
What's
On
---
Friday 31st May
Join us from 18.00 Main Marquee.
Tapas Night in the Marquee (sponsored by Kings Manor Luxury Care Home) Tap into Devon Tapas for the evening with a host of local favourites including 'The Volunteer' run Otter Brewery Bar.
A great way to ease into the weekend with relaxing music and great company. Booking is not required. Just turn up and enjoy. Kicking off the evening we have Ottery duo In4Red with classic rock covers and original songs. Taking us into the evening, at 20.00 we have Ian "Slide" Edgar with Roots, Blues and something new.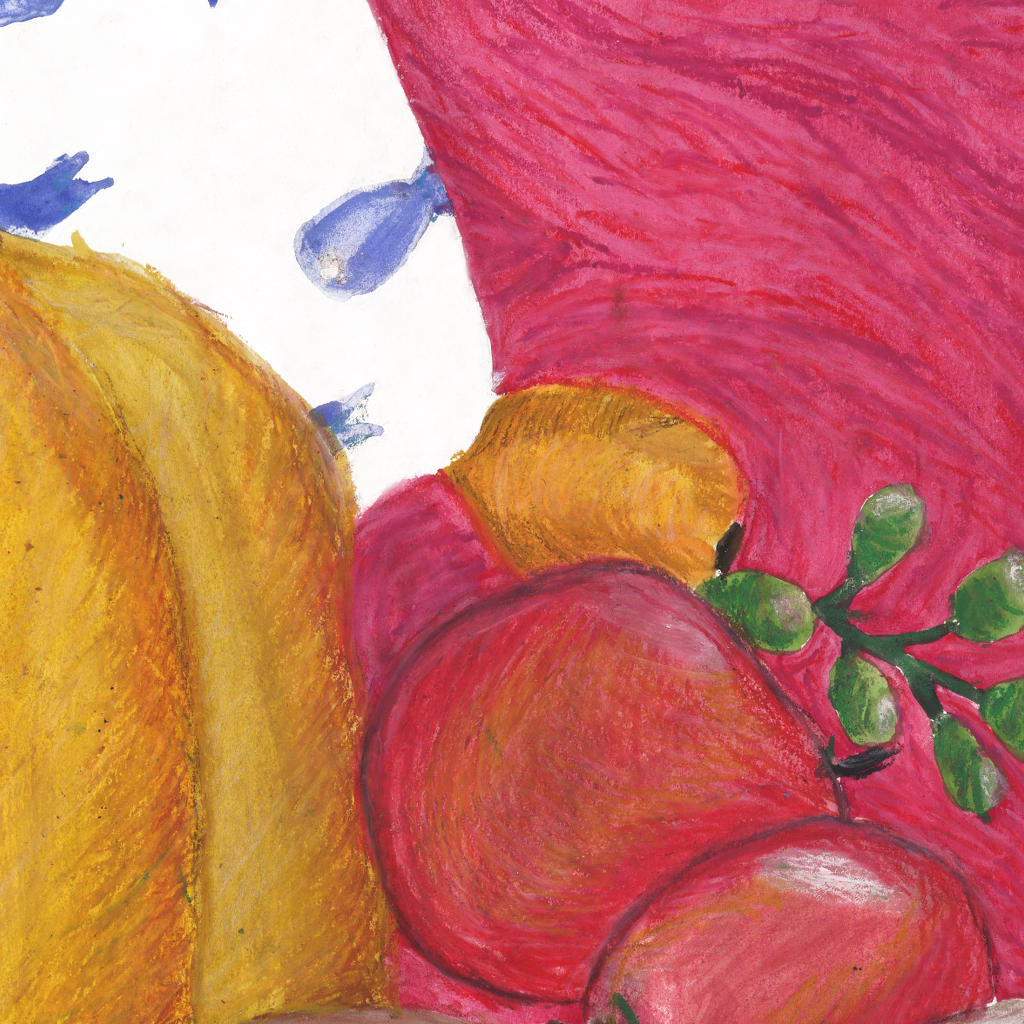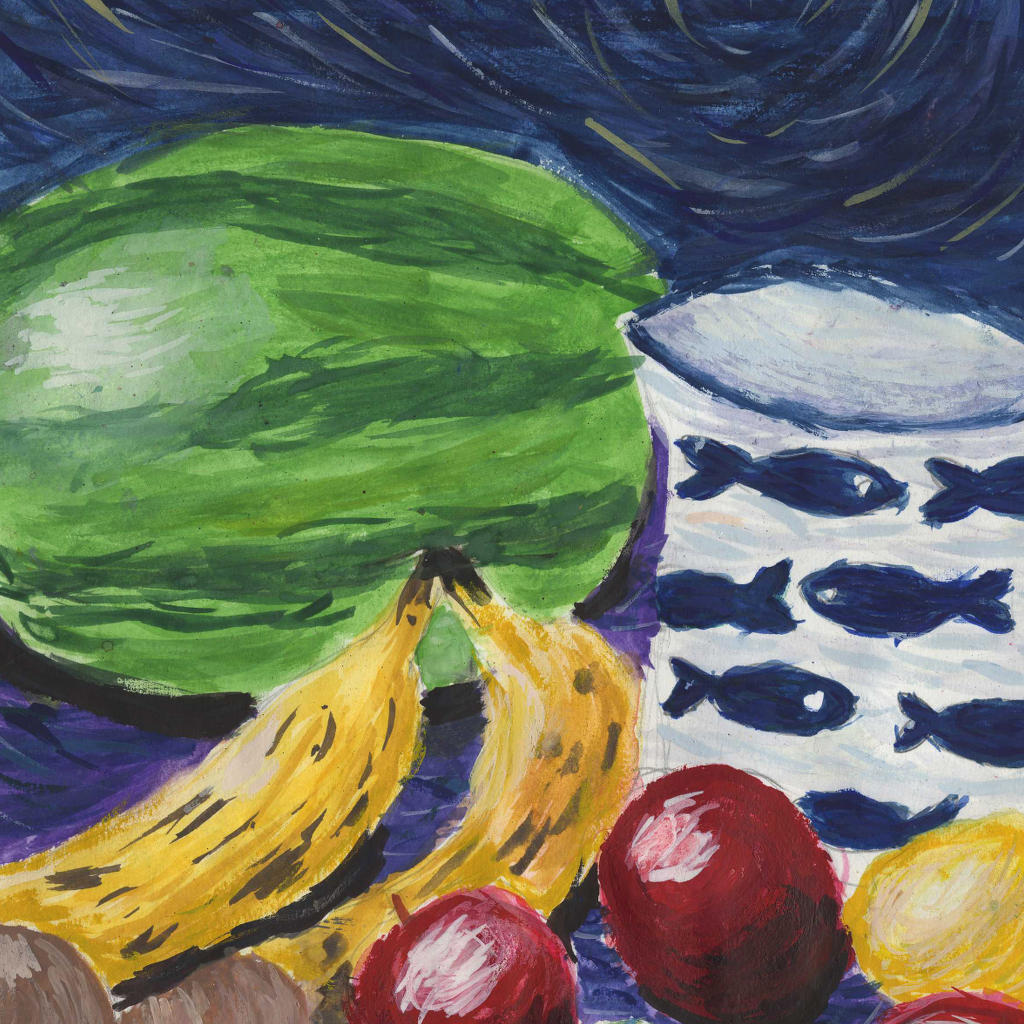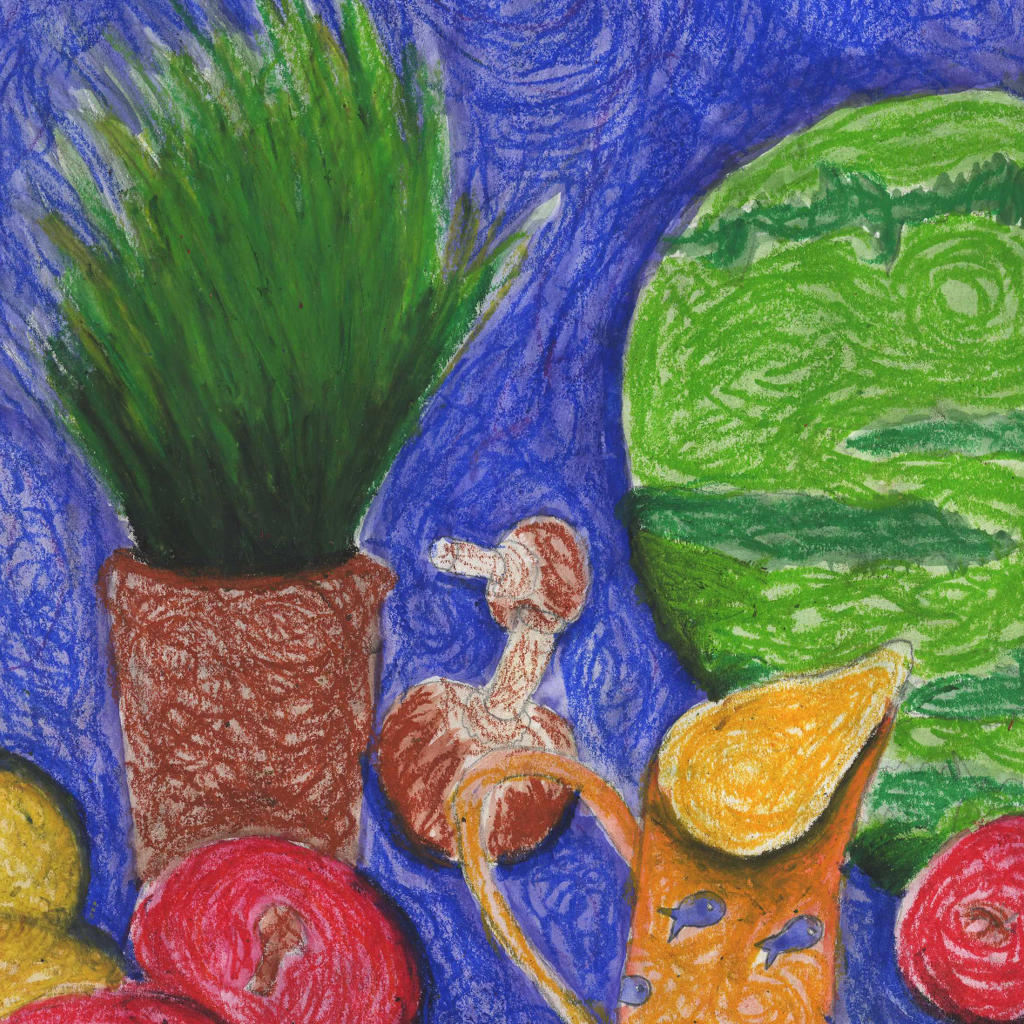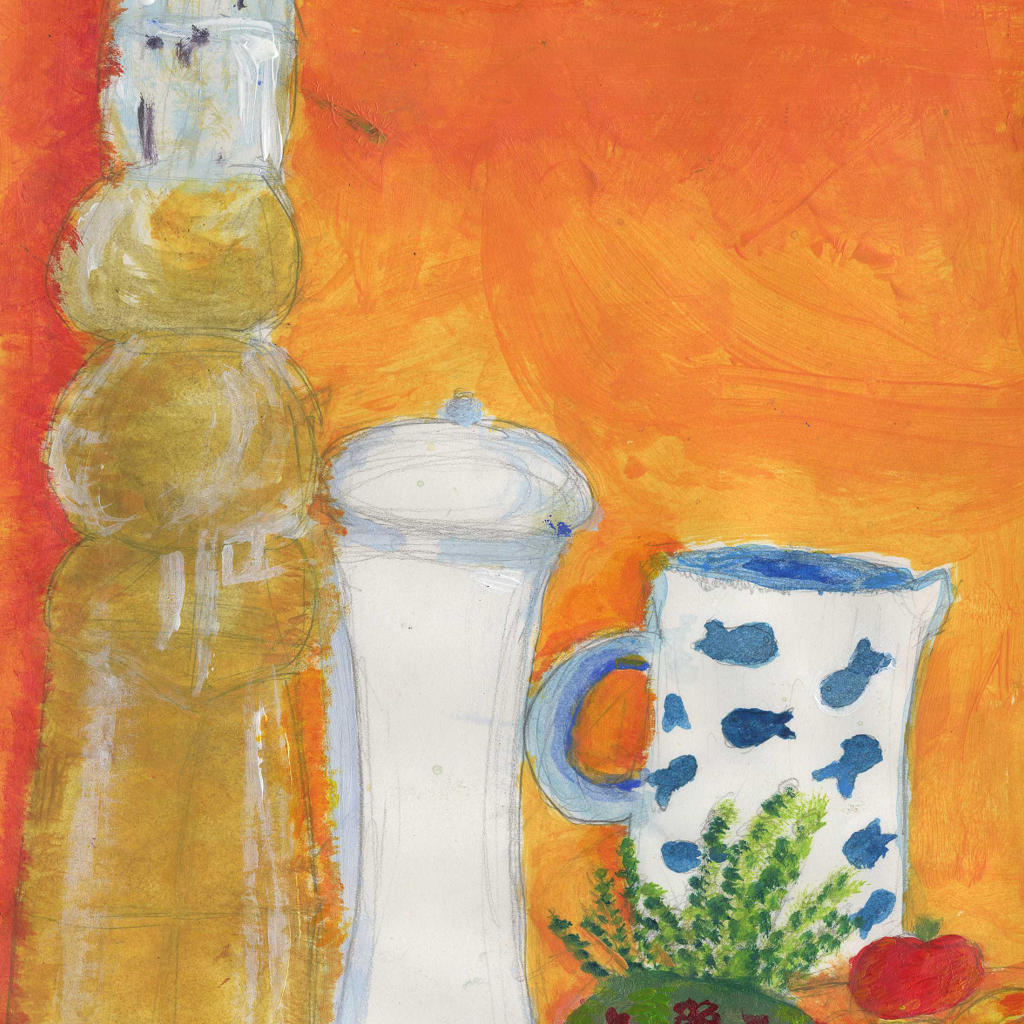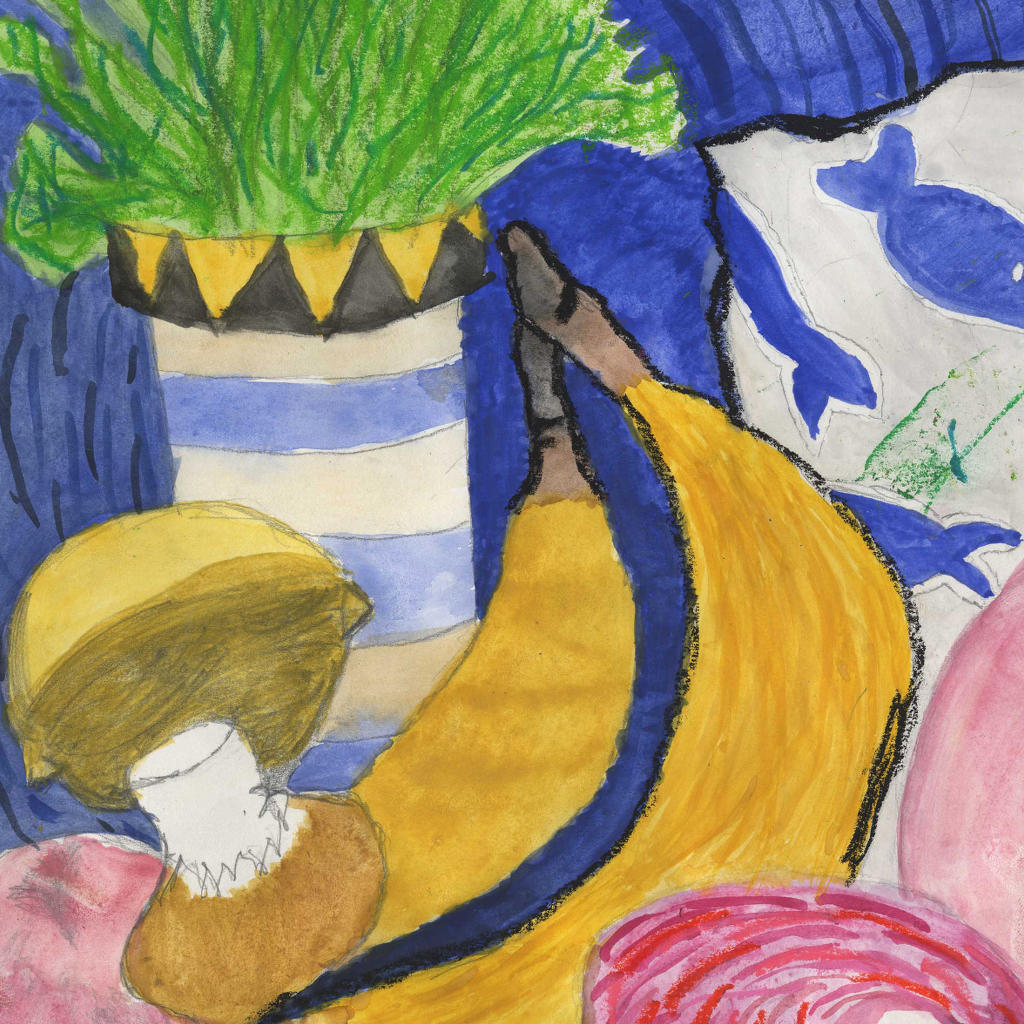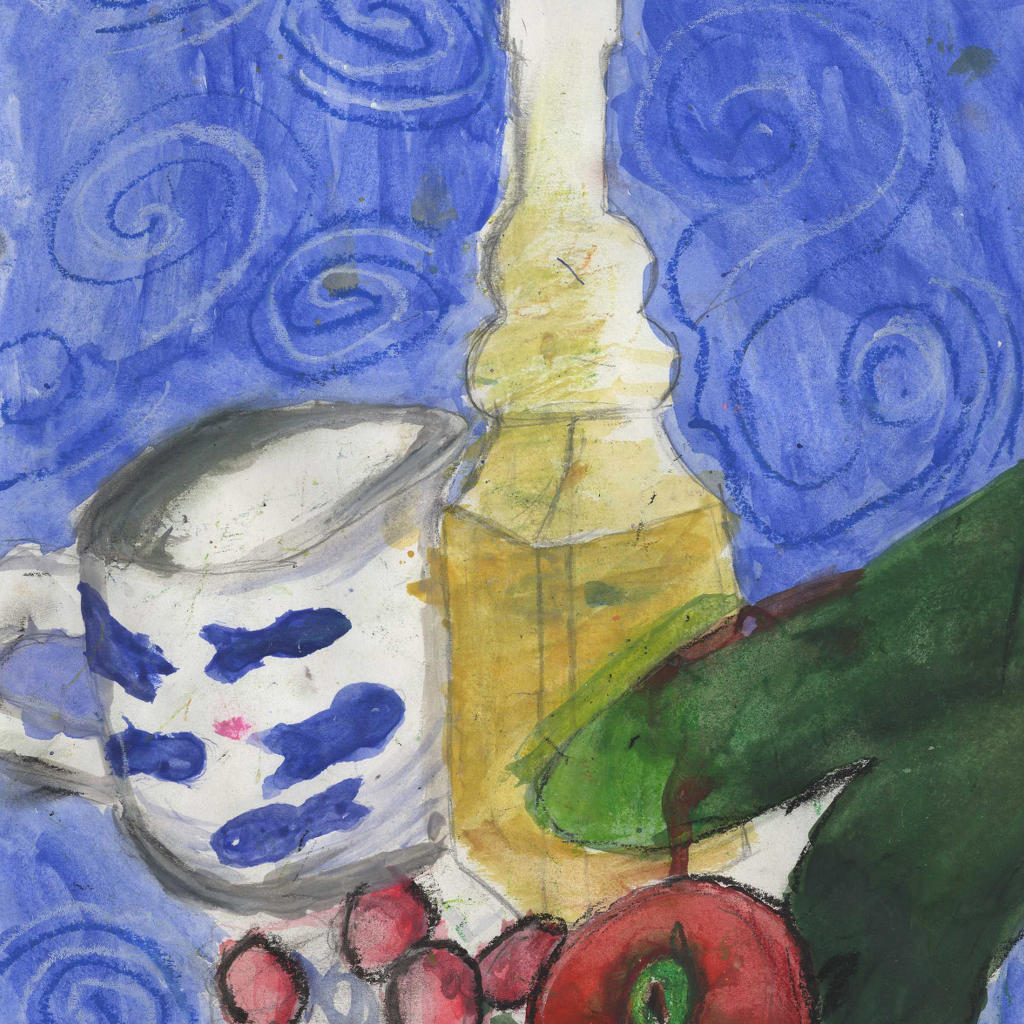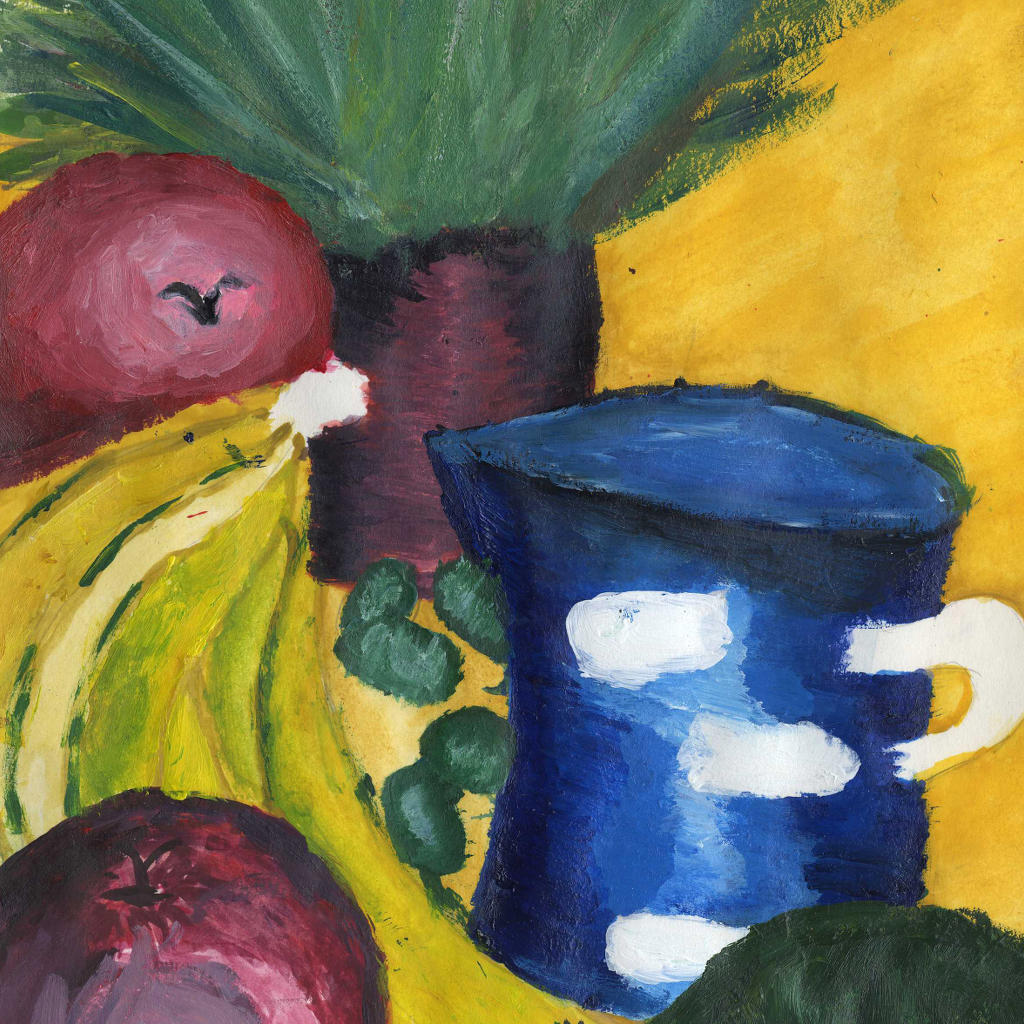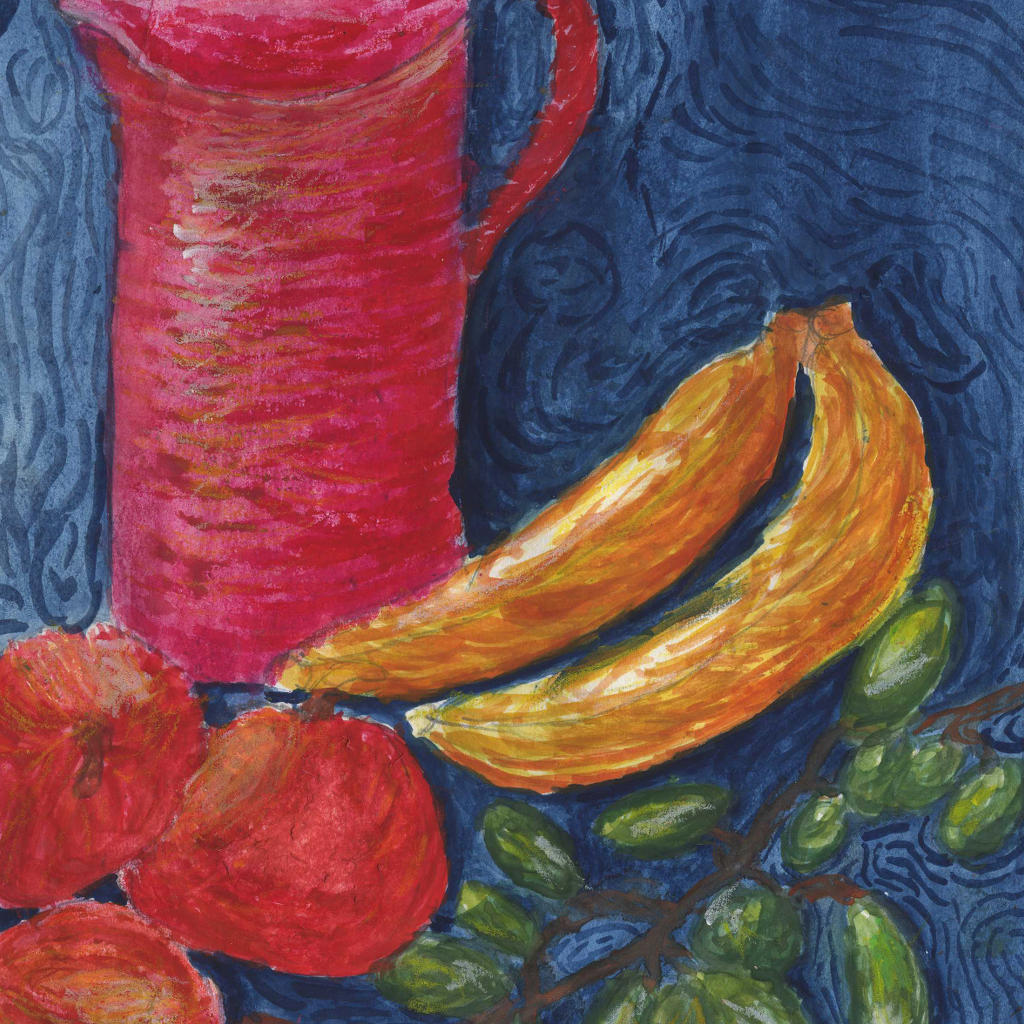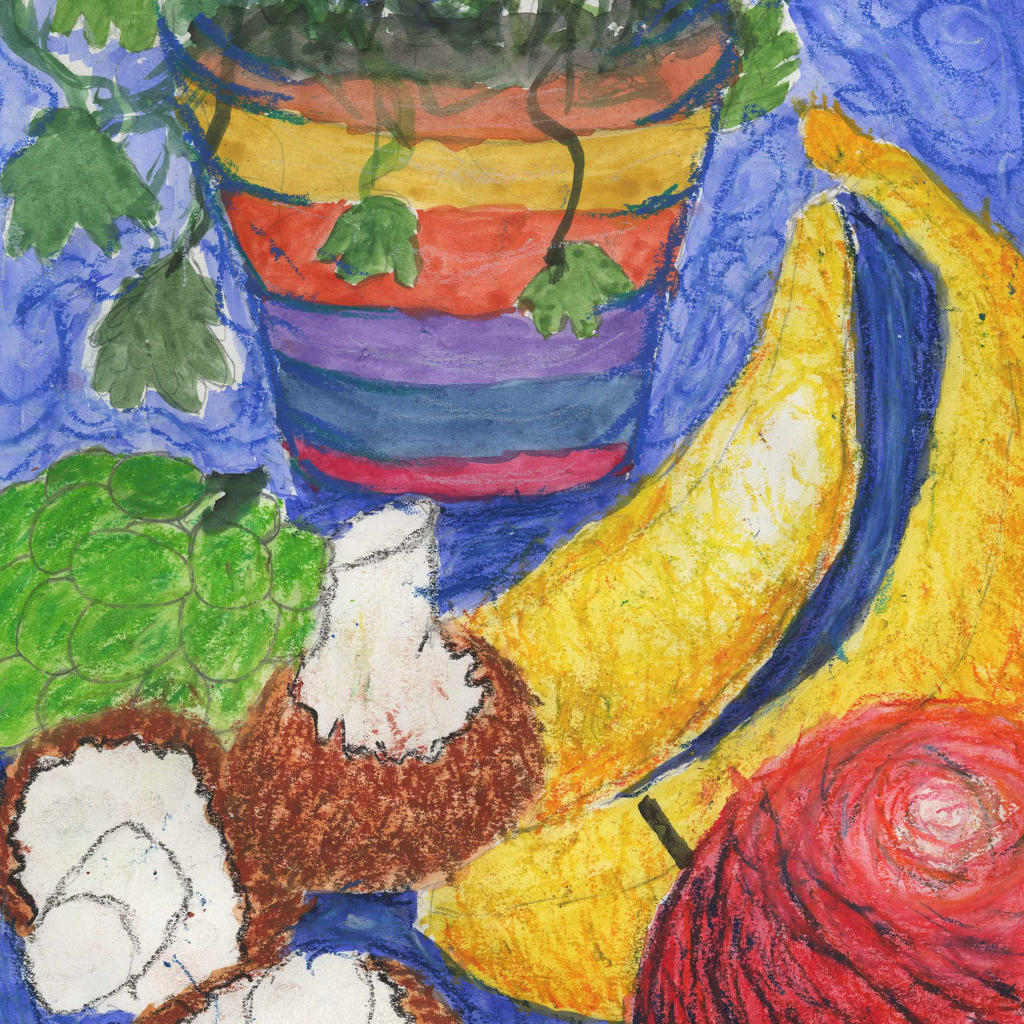 Saturday 1st June
The day you've all been waiting for...
Various town centre businesses are running activities and promotions. Please look out for the FoodFest logo.
At time of press we were made aware of:
Silver Otter Cafe (Silver Street)

Various activities throughout the day, with live music and activities for children

Christopher Piper Wines (Gold Street)

Various wines for tasting on that Saturday, to coincide with the launch of Le Printemps du Languedoc promotion

Tickety Boo (Mill St)

See Children's Activities section

Where's Wally?

Keep a look out for Mr Wally. If you find him, ask him for a token. These tokens can be used for many of the children's activities throughout the town, on the day.

United Reformed Church (Jesu Street)

Tea, Coffee and Cakes on the lawn

St Mary's Church (14.00 – 16.00)

Ottery St Mary's church catering team, under the skilful leadership of Sheila Williams, will be providing the finest Devon cream teas (gluten free available too) in the stunning surroundings of Ottery St Mary's parish church. Great place to 'escape' the busy festival for a while
Sustainable Ottery
Reuse, Recycle, Reduce - Mill Street
Mill Street has many things to offer and a few surprises up its sleeve throughout the day. Listen for announcements during the day!!!
Activities:
Curious Otter

Celebrate 50 years since the Apollo landed on the moon. Reuse Ottery Gazettes and build your own rocket. Great children's activity, helps them to be creative and teaches them about reusing materials to help the environment

(Former) Williams Store

Hosts a book signing by a Children's author Jo Earlam. The author of Tuamor the Turtle, a book about the dangers of plastic. Which has been presented to many primary schools throughout the country

FillFull

Ottery's very own plastic, gluten & diary free conscious shop. Will be hosting a number of talks throughout the day, from guest speakers. Highlighting food, environment and re-cycling

Tickety Boo

Pop along to this great cafe, that is family and children friendly. Offering children's biscuit decorating and other activities, throughout the day
Stalls (in addition to a number of food stalls listed in the market stalls section):
Curious Otter

Local honey, wood turned items, books and wooden toys

Plastic Free Ottery

Offering information to help us to become more plastic and environmentally friendly

Devon Wildlife

The charity will be highlighting, how to protect and safeguard Devon's unique natural environment and wildlife
The Festival Marquee
Sponsored by the Pig at Combe
Positioned in the main (Sainsbury's) car park, providing a wide range of cookery demonstrations in our Cookery Theatre – here you will be able to enjoy a variety of demonstrations— all free of charge — by a selection of local chefs.
The bar (sponsored by Otter Brewery) will be run by The Volunteer Inn's Mike Down on behalf of the Carnival Committee (with proceeds benefiting Tar Barrels). Outside of the marquee there will be a variety of local businesses serving hot food and drinks. Full details can be found in the Street Food section of the programme.
Make sure to visit all our shops in the town - Throughout the day in various shops there will be tastings and sampling of products plus special festival offers. Check for posters with Festival Logo in shop windows.
Cookery Theatre/Demonstration Kitchen programme
9:30

Ottery St Mary Silver Band

10:00

Festival opening & Announcements

10:15 – 11:30

King's School

Students Ollie Smith and Erin Drew will be showing off their skills under the guidance of their teacher, Mrs. Deborah Capon. This session is always a great hit with the audience, and many prior participants have gone on to become real stars in the restaurant scene.
11:45 – 12:30

Lamb & Flag

JP will be cooking pan fried local sea bass with sun blush tomato olive and basil risotto.
12:45 – 13:45

Christopher Piper Wines

Christopher Piper, owner of Ottery St Mary's own wine merchant and expert has generously offered to suggest some wines to accompany TBC's cooking. This is your chance to taste some of the best food and wine combinations available.
14:00 – 14:45

Pig at Combe

Dan Gavriilidis. Dan is becoming a regular on this stage – and a very popular one for that. He will be cooking pinch of salt Karma Ham and Lower Henland Farm Aspargus, with garden shoots and line caught sea trout, foraged sea vegetables with an Exmouth mussel dressing.
15:00 – 15:45

Kings Manor Care Home

Michelle Higbey. "Think you know care home food?". Head Chef Michelle of the newly opened Kings Manor Care Home will be demonstrating how theirs is different. Kings Manor is the festival's Marquee Sponsor.
16:00 – 16:45

Rusty Pig Goes Head to Head with Samosa Lady

MRobin Rea and Tina Chauhan. Everyone in and around Ottery will know Robin and Tina, and that should be enough to know that anticipation for this 'Battle of the Chefs' is huge. Watch and enjoy.
18:00 - 22:00

Rock for Refugees Night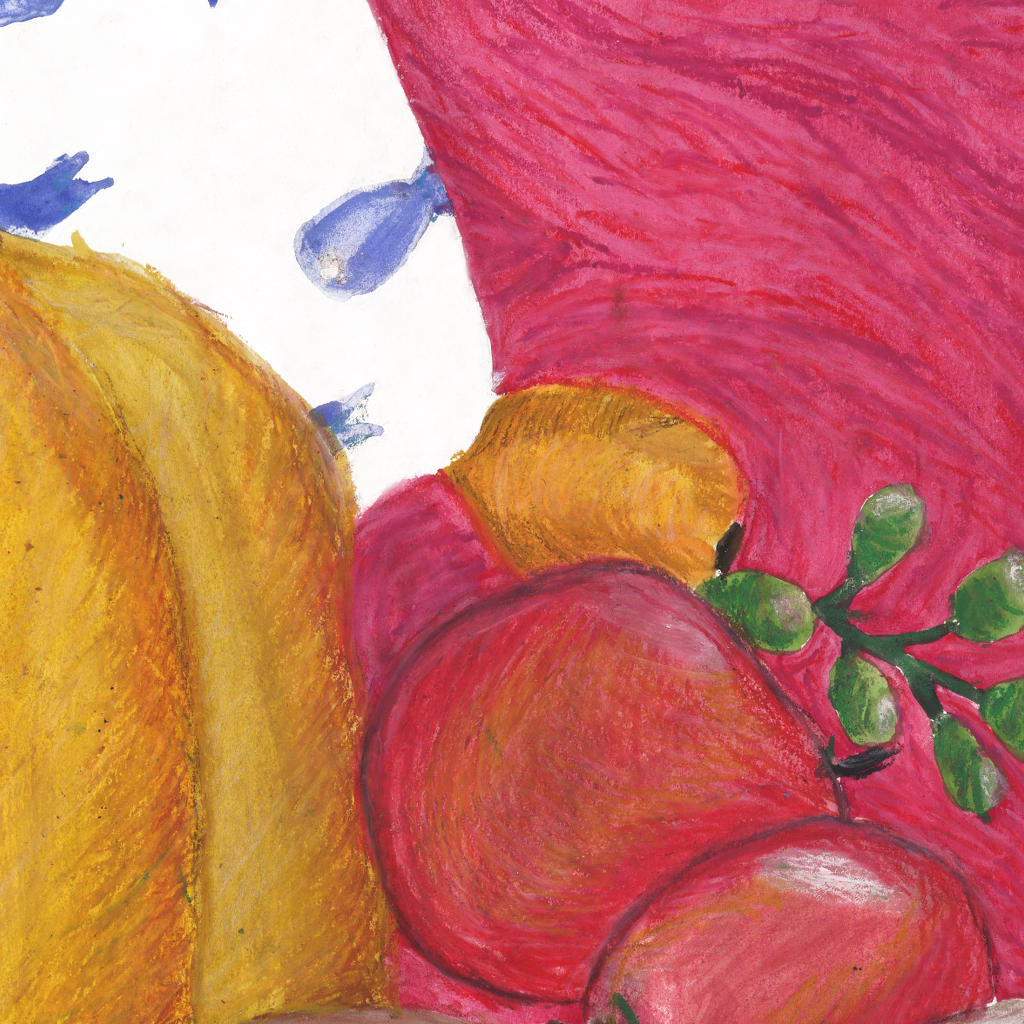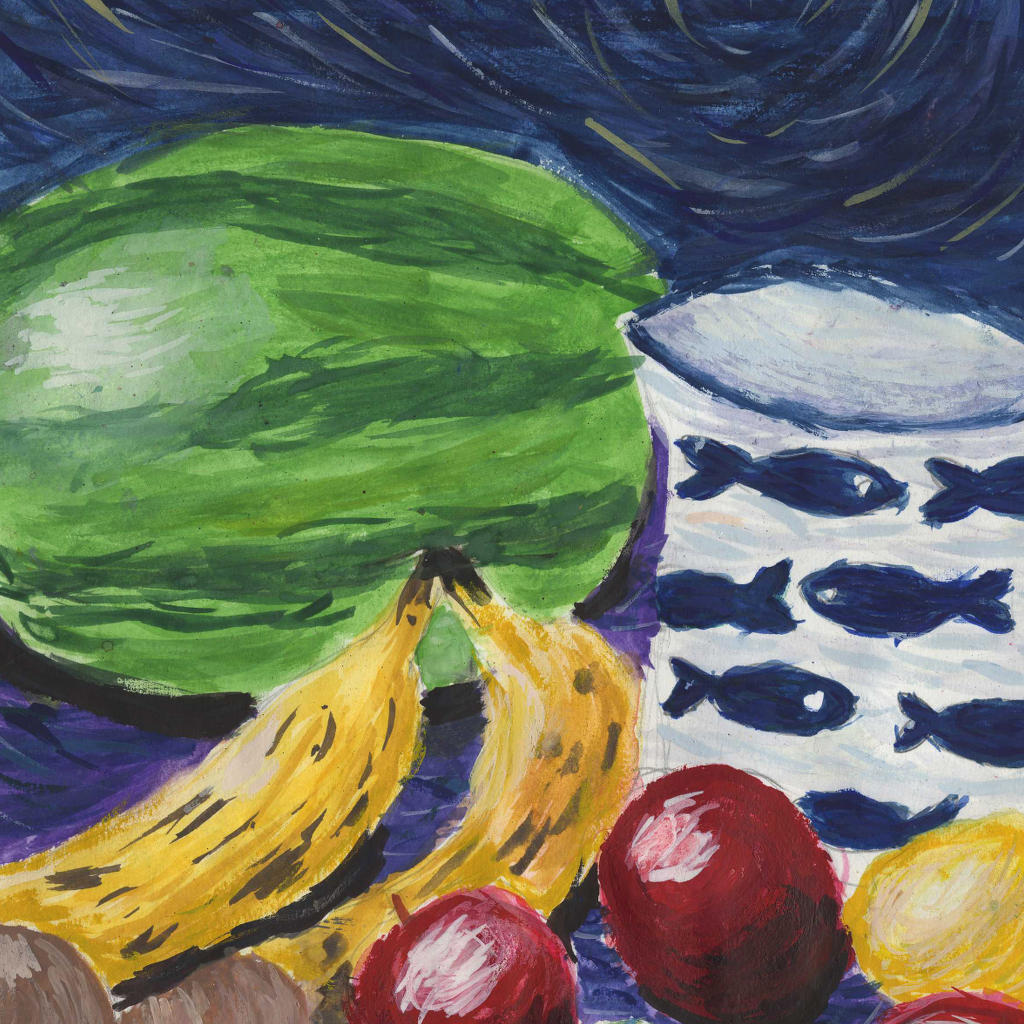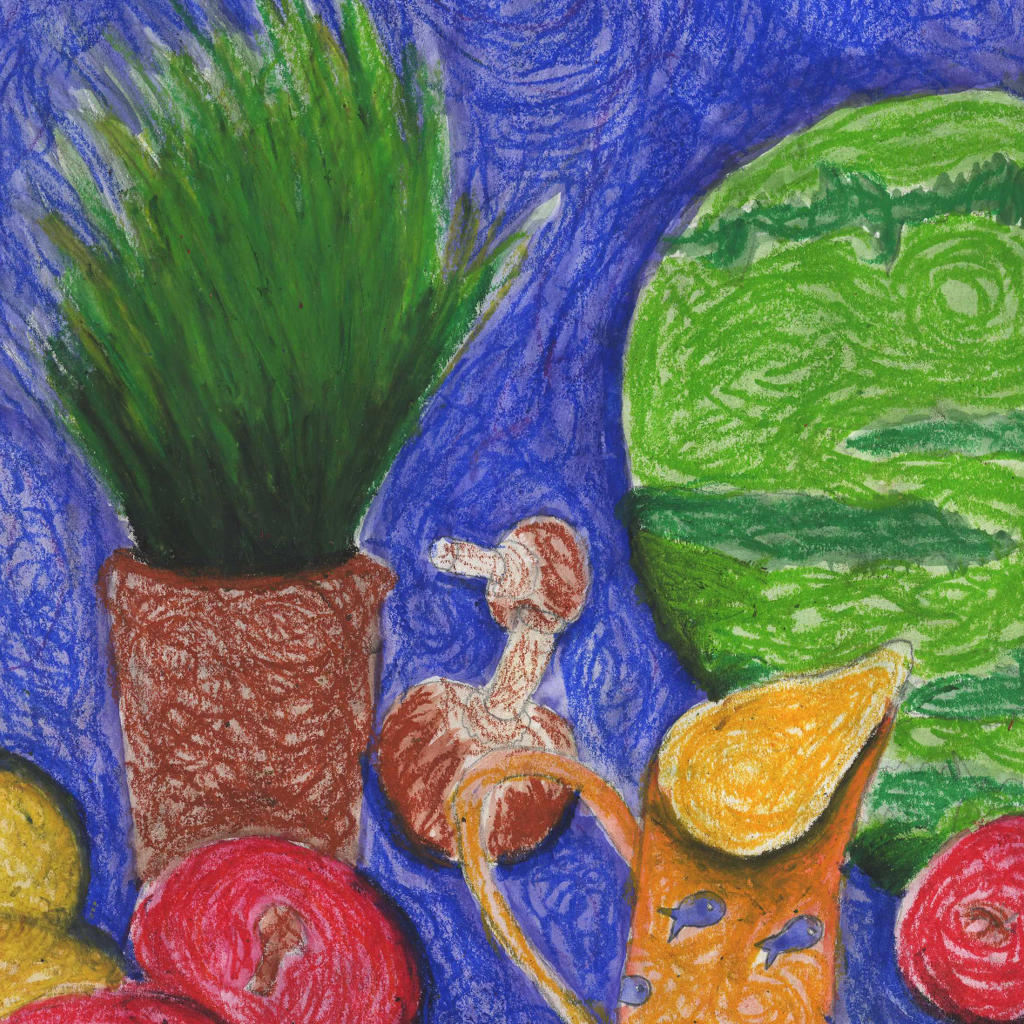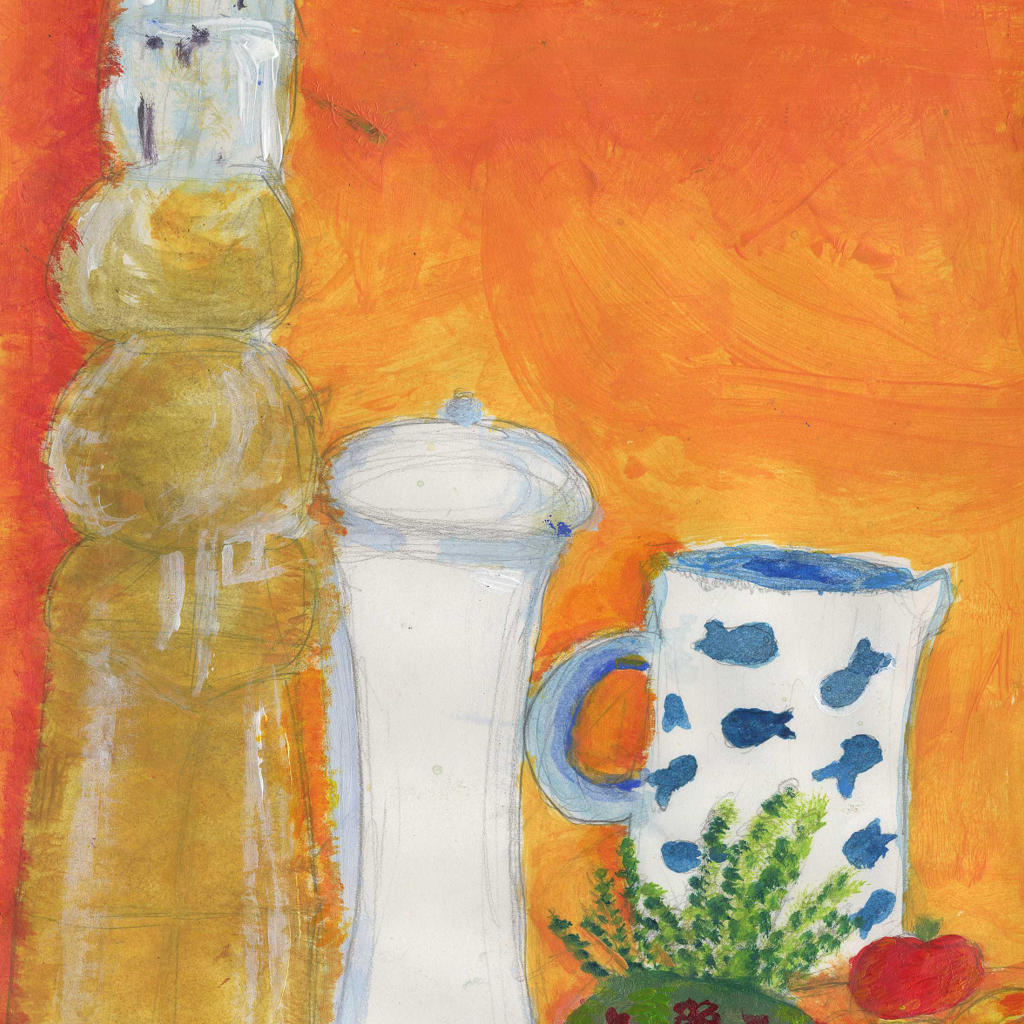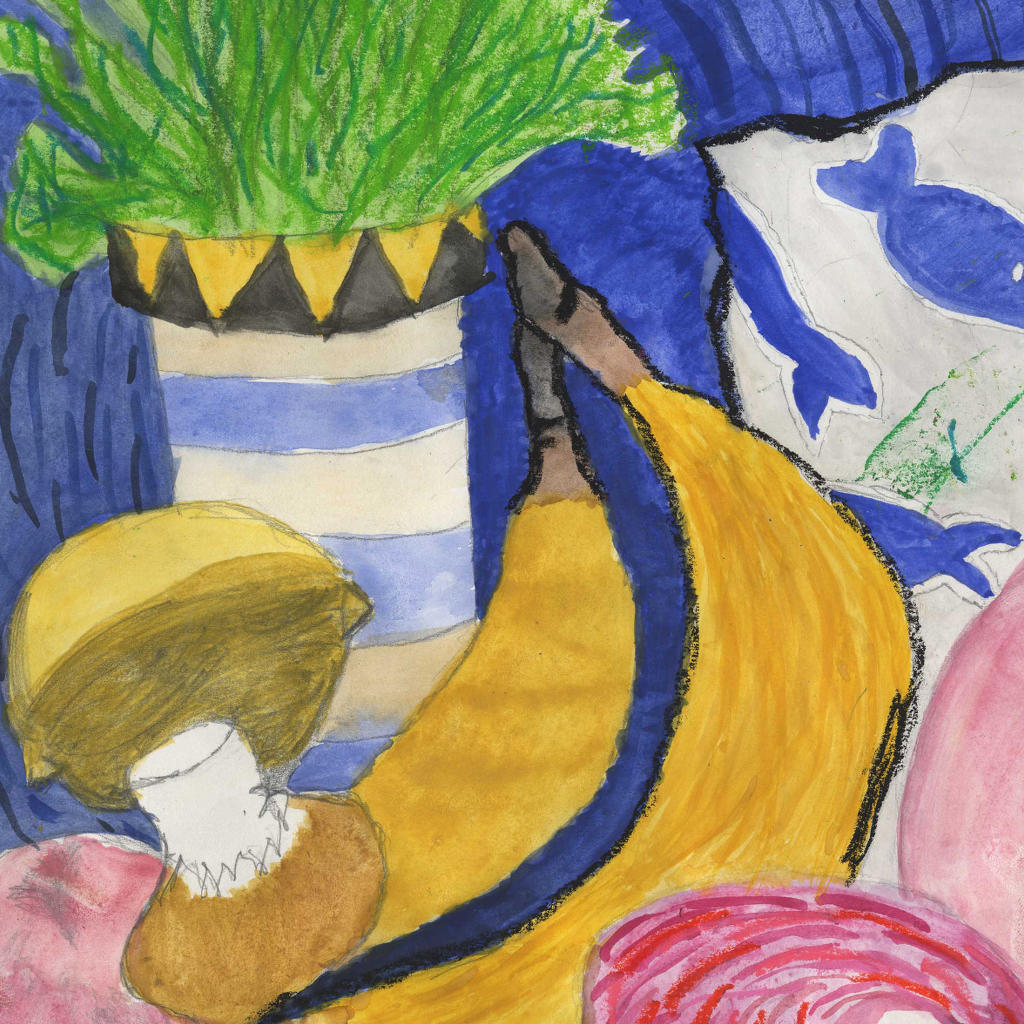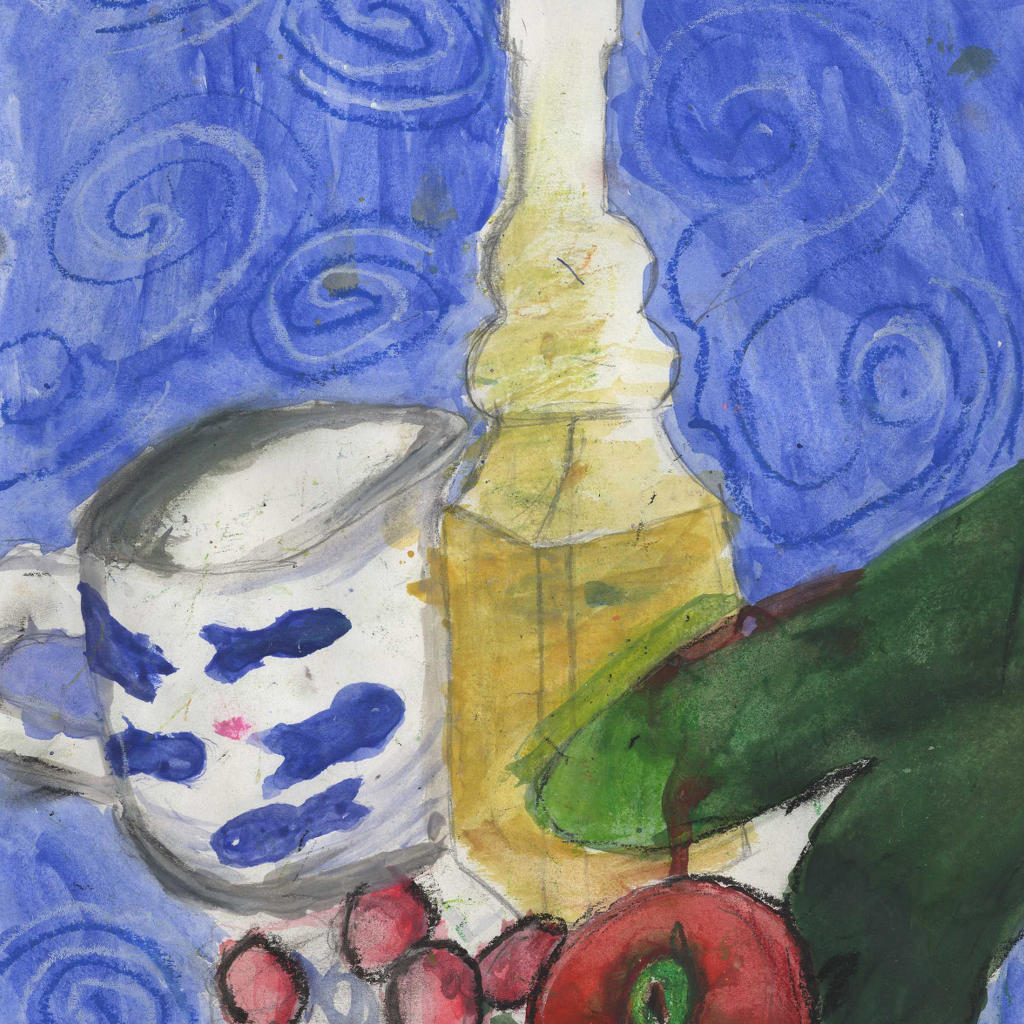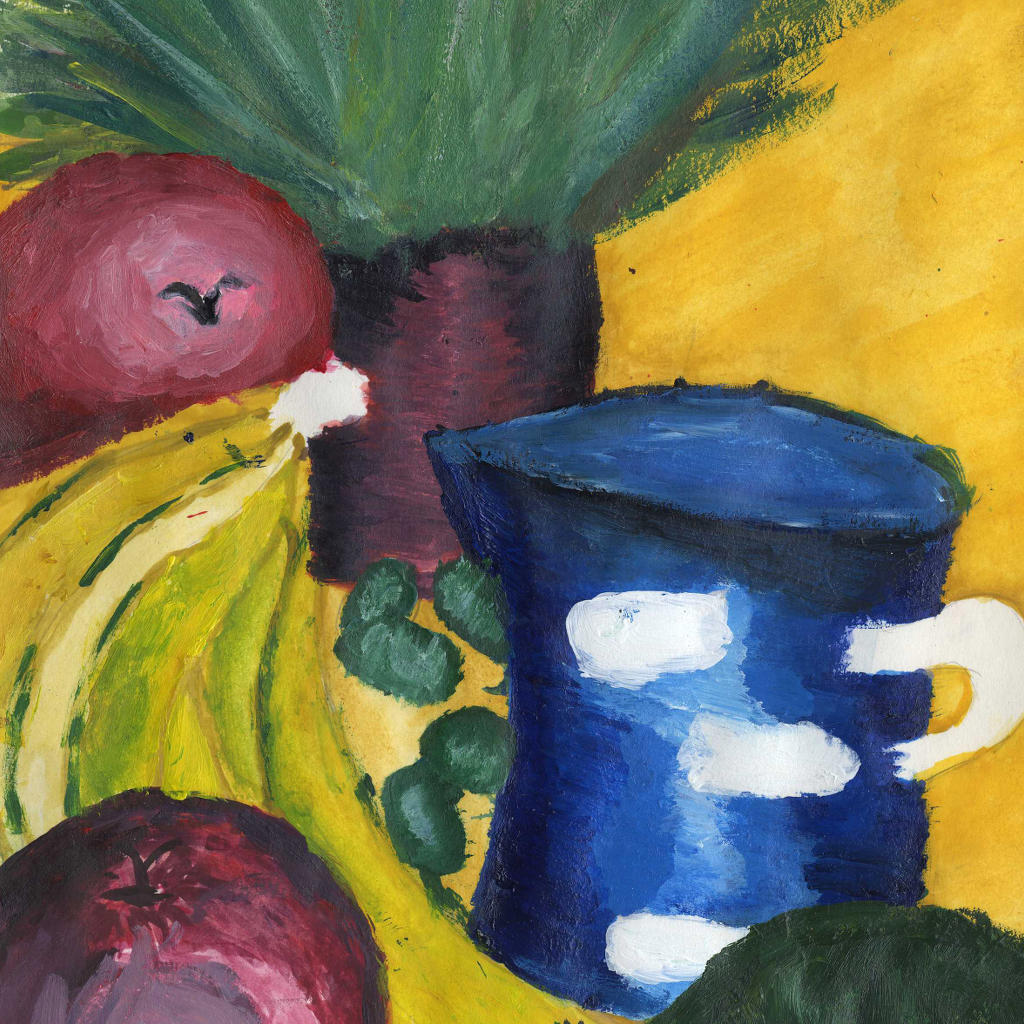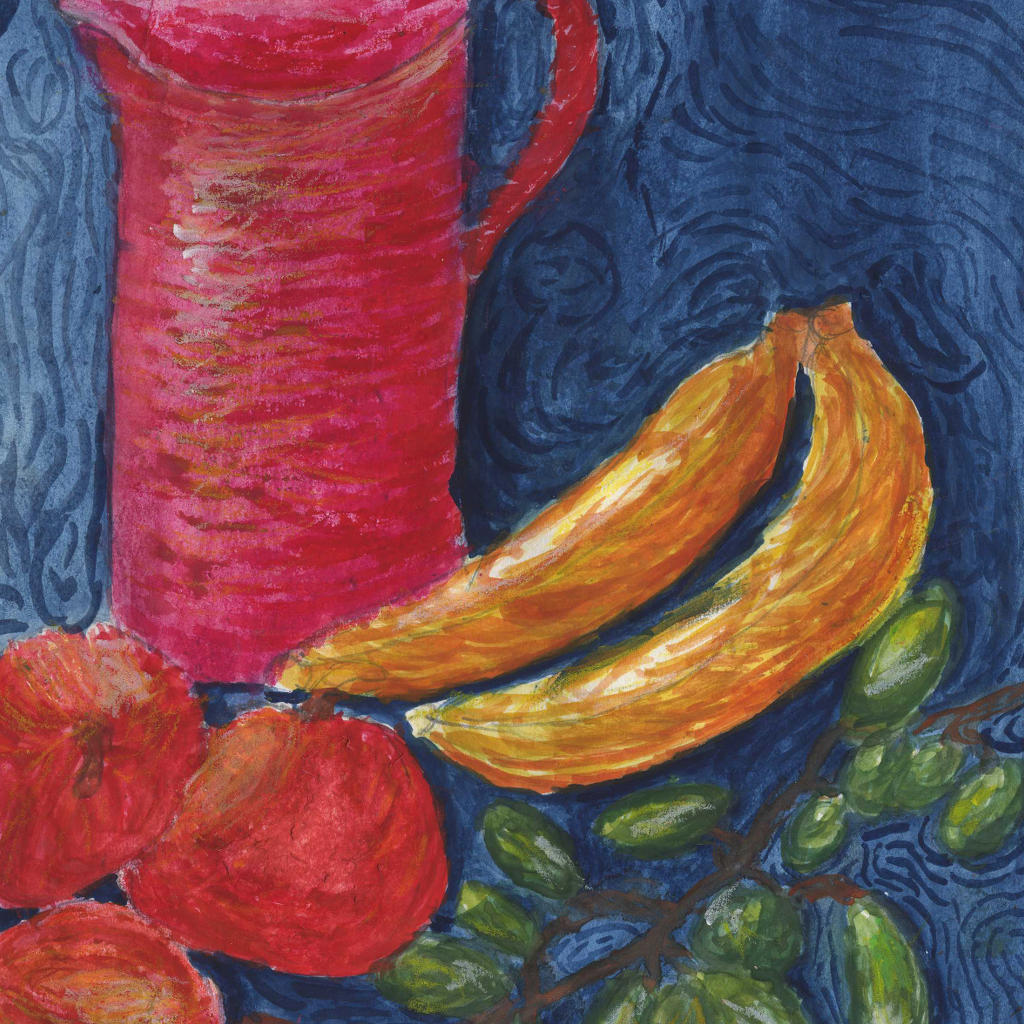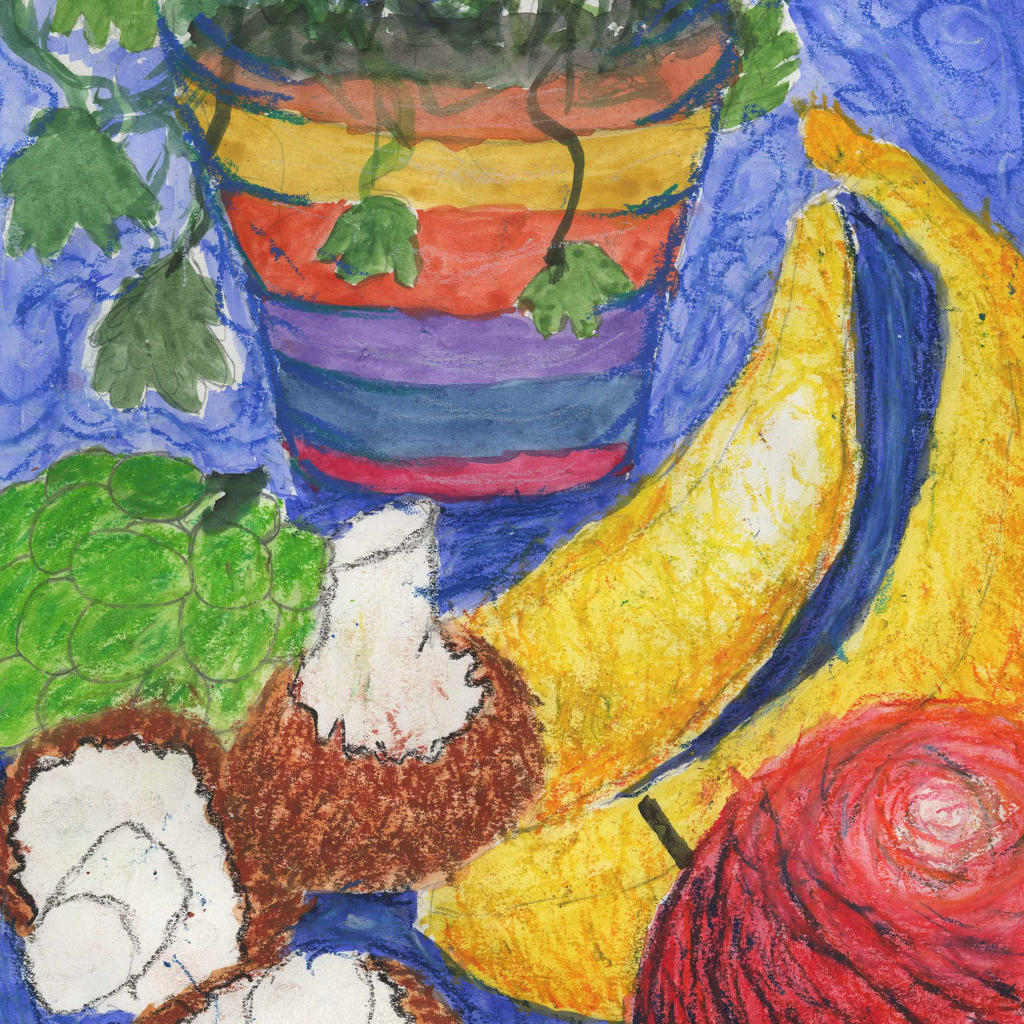 Children's Programme
10am – 2pm at The Institute, Yonder Street
Come and join in with fun - There are exciting and creative children's activities taking place throughout the day at the festival and throughout the town!
Activities include
'Button garlands'
'Make a Tassel'
'Felt Brooch or Hairclip'
'Kids Bracelet' and 'Button Dangles Necklace'
Activities are facilitated by Year 12 and 13 students from the King's School India project. A donation to this great initiative will be much appreciated. In addition, Force Cancer Charity will be running Children's Games,with donations welcome.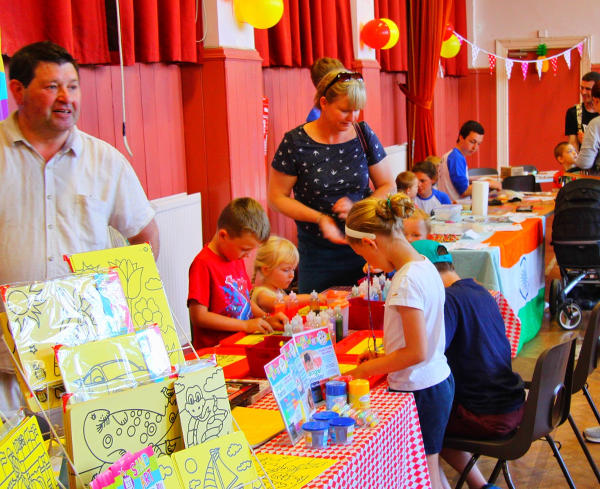 Auction
This year's Festival Auction will be different!
In addition to the 'Grand Finale' (between 5 and 5.30pm on Saturday in the Main Marquee), you will have the opportunity to bid on a fantastic range of offers, using this link:
www.jumblebee.co.uk/osmauction
This year we are working with an online silent auction company to auction all our lots over a 4-week period. We have some great lots such as:
A signed Exeter Chiefs shirt
Otter Brewery tour for 6 people
Dinner for 10 people x 8 course including wine worth £1500 at The Rusty Pig (50% raised going to hospice care Exeter)
A meal for two every month for a year (worth £600) from the Lamb and flag
Samosa Lady dining night for 4
The Volunteer inn a 3 course meal with a bottle of wine for 4 people
Coldharbour Farm breakfast x 4 people
Lunch x 4 people at Tickety Boo
Wine tasting evening for 10 people from Christopher Piper Wines
Mid-week stay at The Pig at Combe for 2 people including dinner wine and breakfast
A used car from Otter Mini Garage
Many many more auction lots coming!