Ottery Food and Families Festival 2023
What's
On
---
Saturday 3rd September (last year)
The day you've all been waiting for...
A whole day full of Food & Drink related fun! Think chef demos, cookery workshops, things to do for the children, an entertainment stage, a market, and of course lots of (street) food and drink. Take a look at our tasty lineup for this year.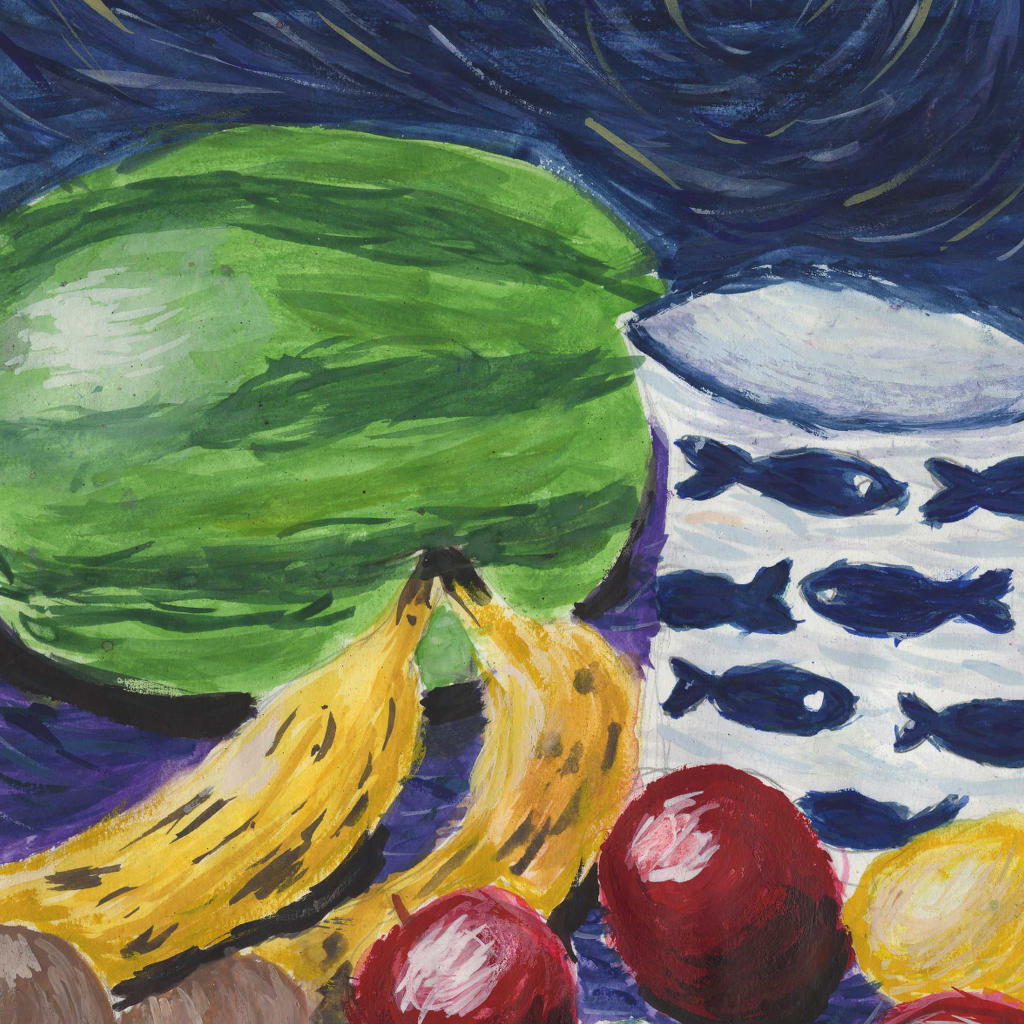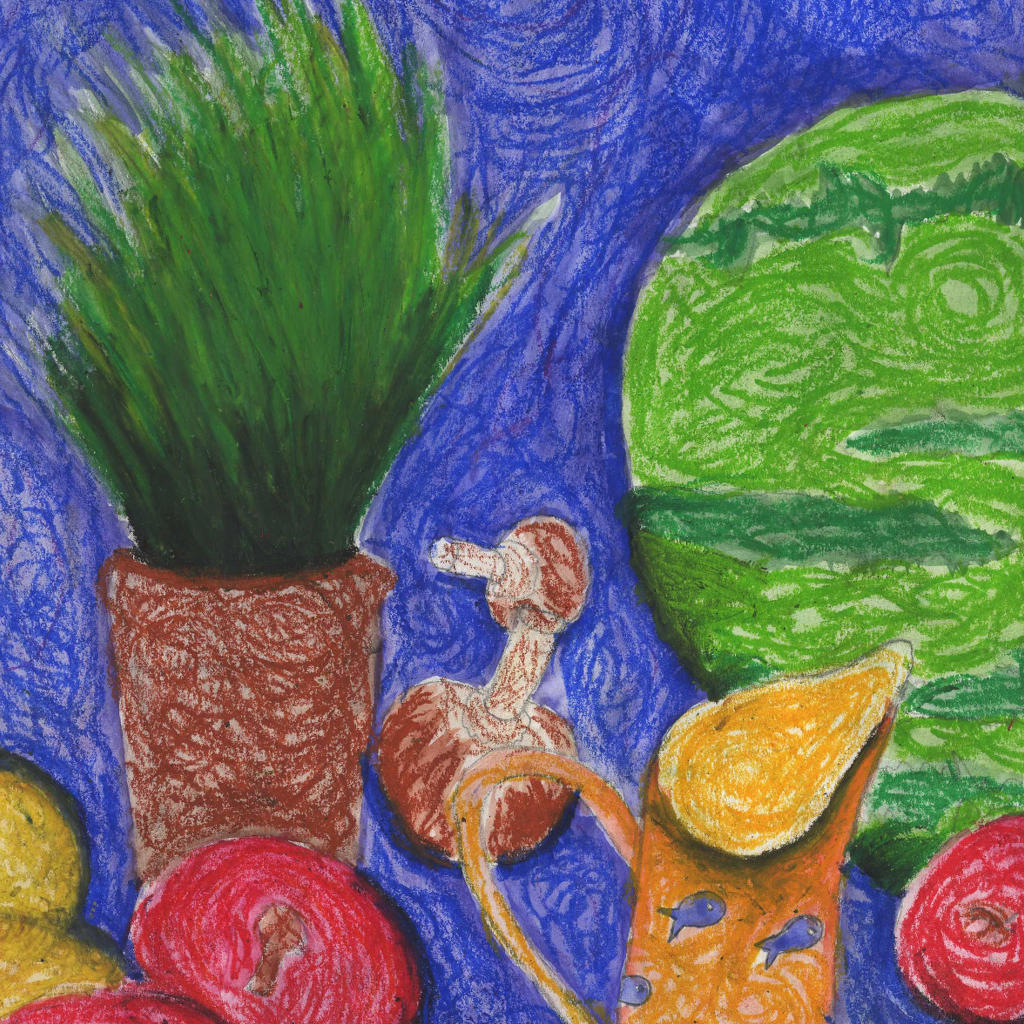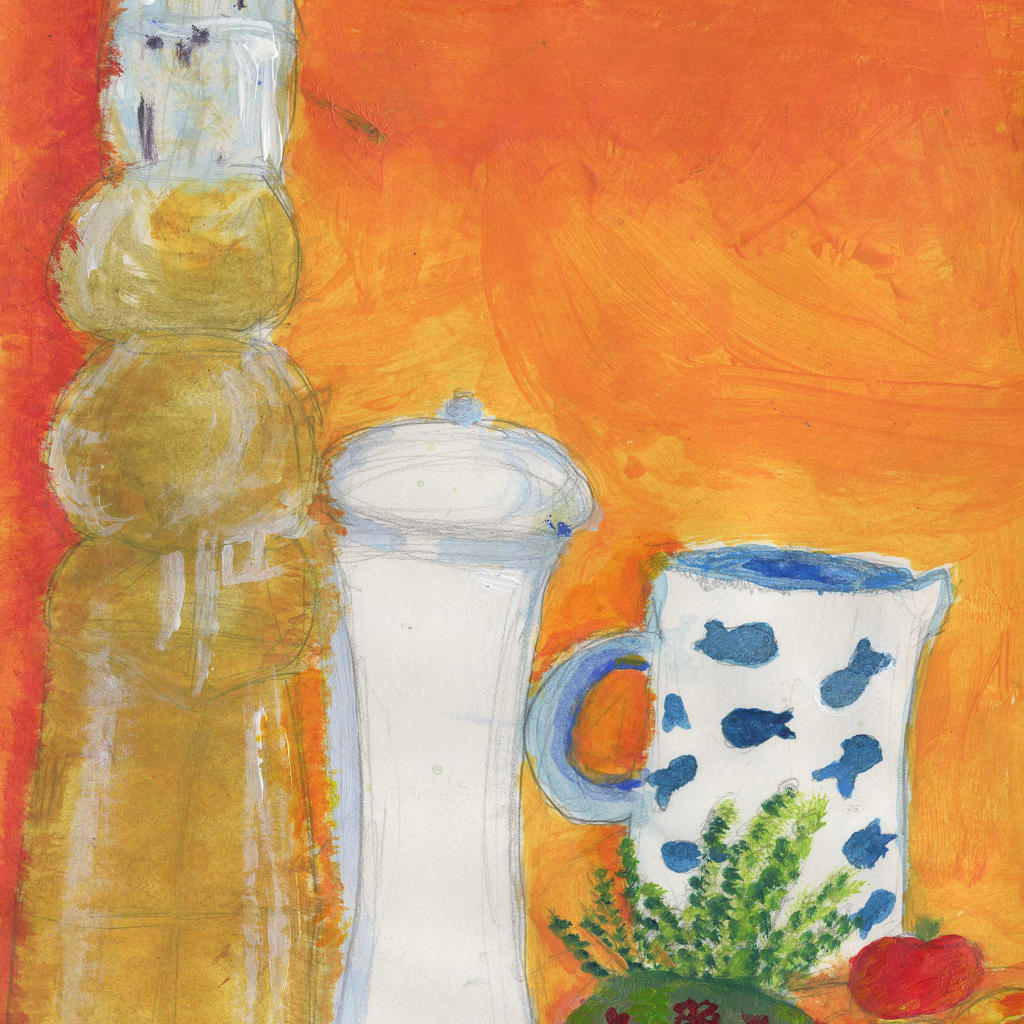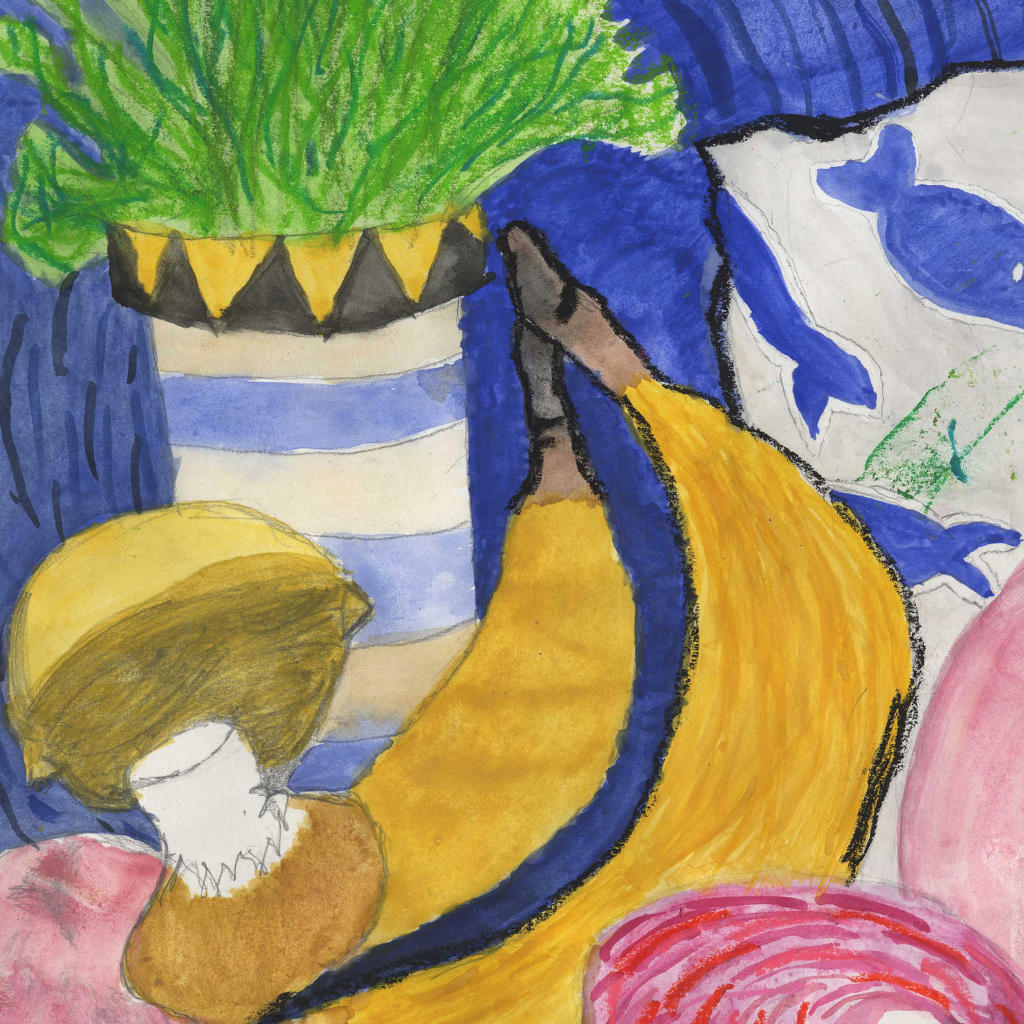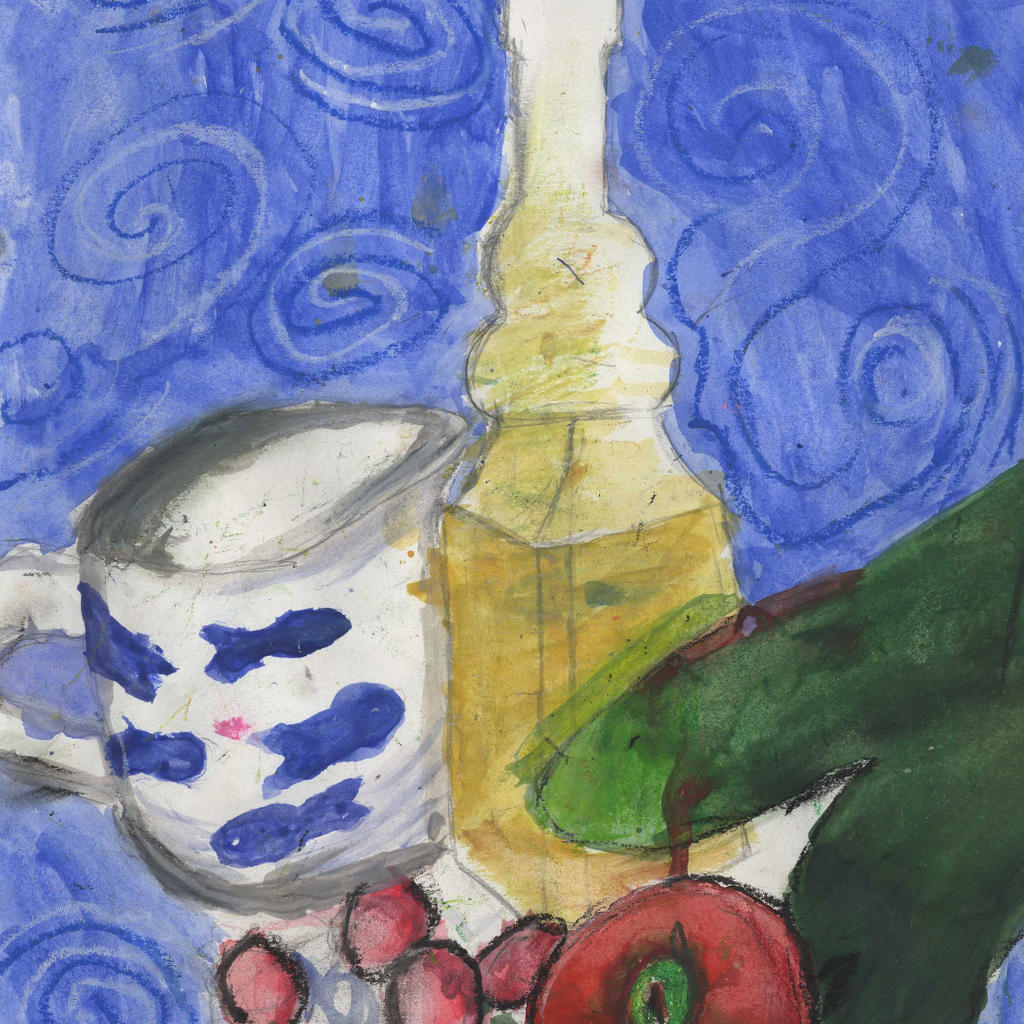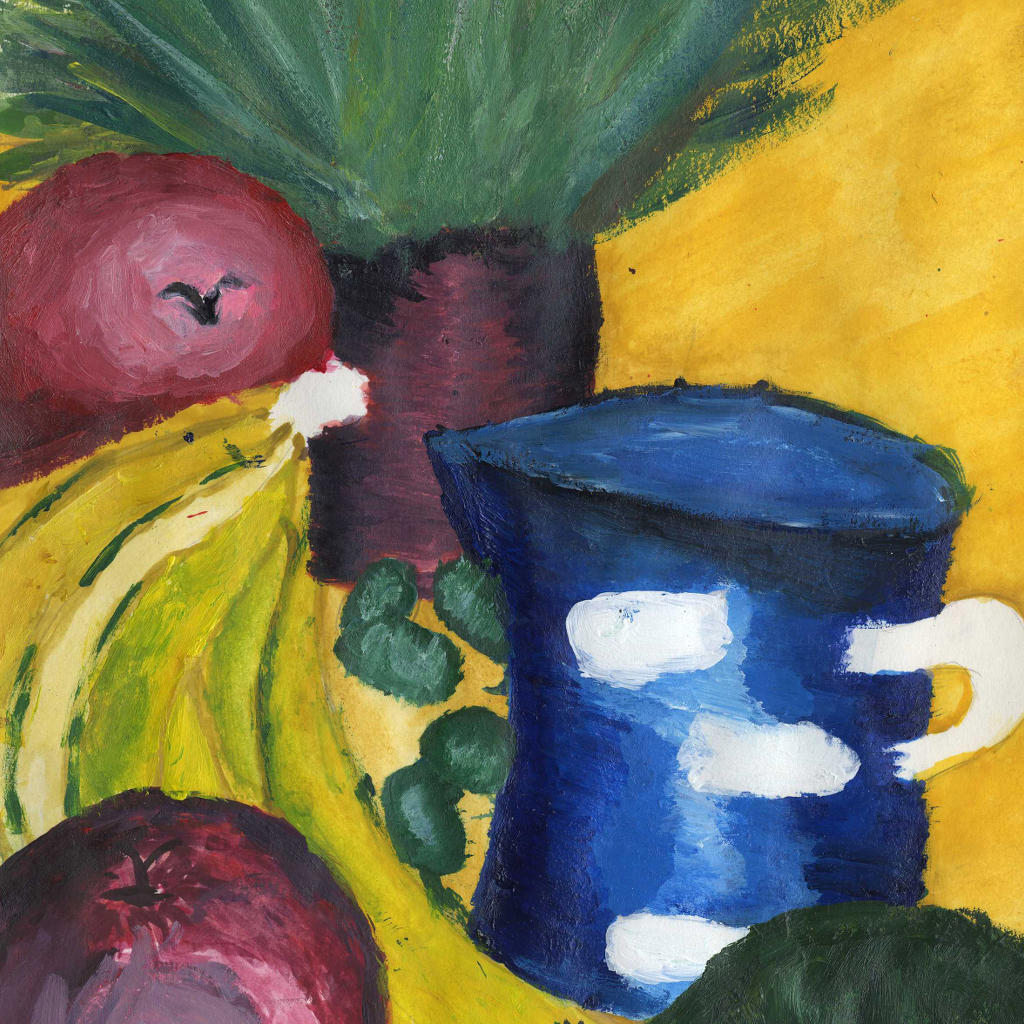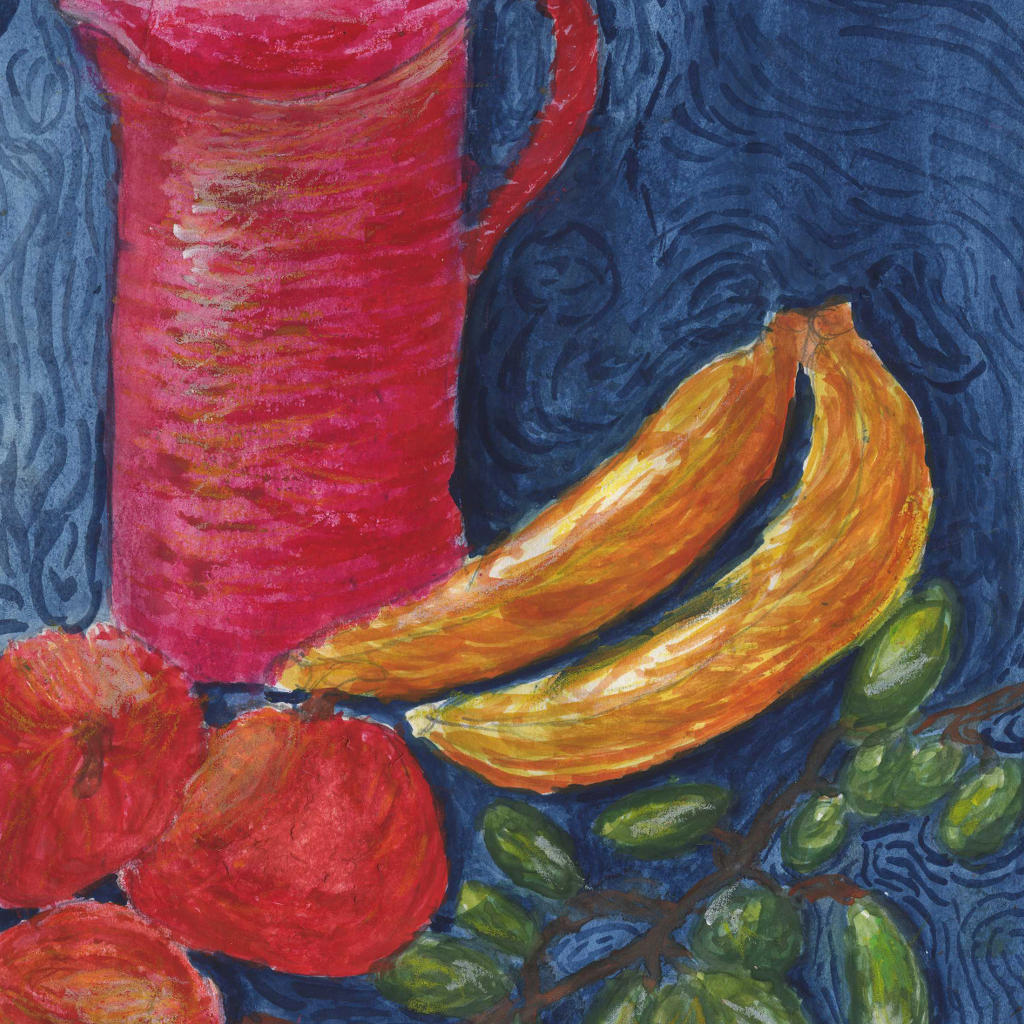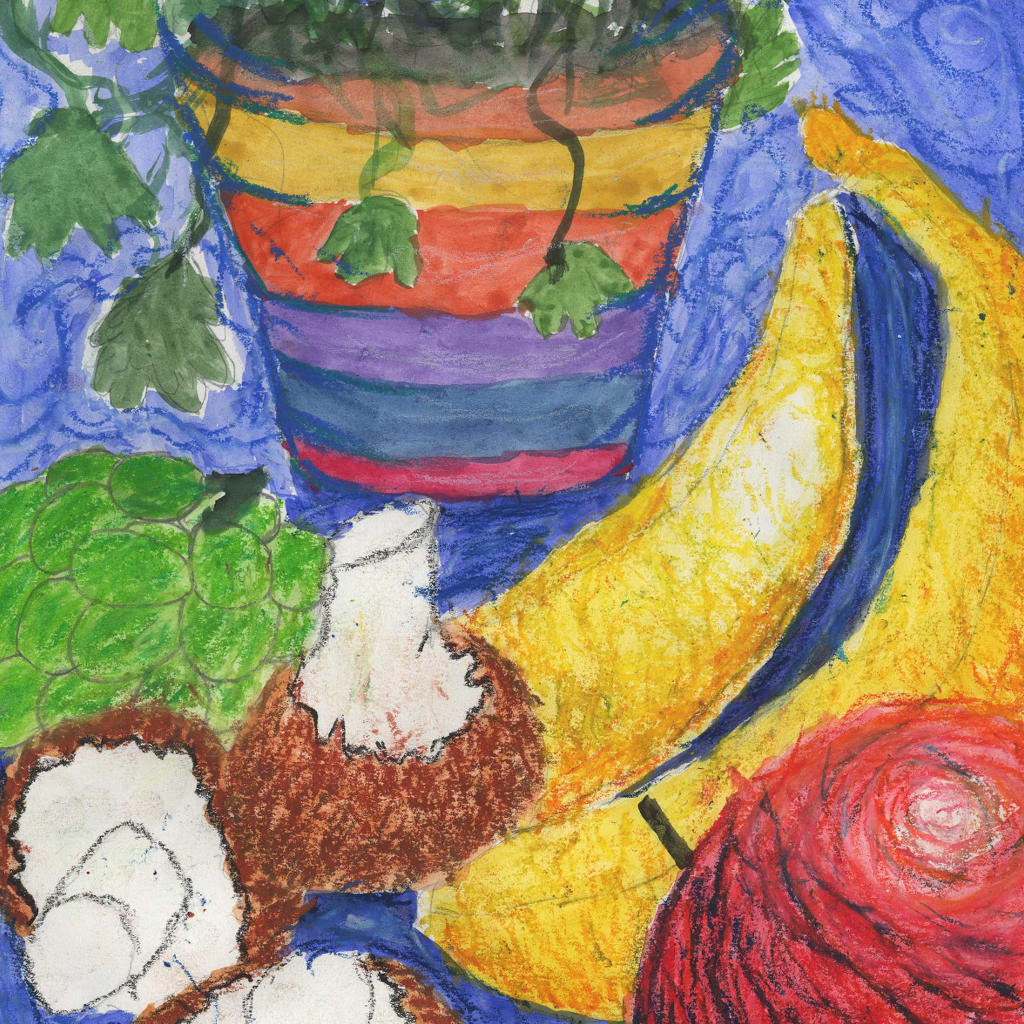 Chef's Demo Marquee
Sponsored by Smart Build, Demos Sponsored by THE PIG at Combe
Programme
10:30 – 11:15

THE PIG at Combe

Plot to plate! Dan Gavriilidis is back again at the Festival preparing fresh produce collected from THE PIG at Combe kitchen garden along with beautiful meat and fish from their local suppliers.
11:30 – 12:15

Winslade Manor

Matt Mason will be preparing and plating something from the elegant dining menu from Winslade Manor. After 28 years as Head Chef at The Jack in the Green Matt took over as Head Chef at the Winslade Manor and Bar in 2021.
12:30 – 13:15

River Cottage

Steven Kiernan, head chef at River Cottage, will be creating a seasonal feast.
13:30 – 14:15

Devon Cookery School

Jazzi Curley specialises in world food from Thai, Mexican and Italian to Vietnamese. She will give you a fun, relaxed and informative cooking experience.
14:30 – 15:15

Michael Caines Academy at Exeter College

Oliver Smith will be cooking pan fried fillet of Brixham bass with crispy new potatoes, salsa verde and buttered samphire finished with a white wine sauce.
15:30 – 16:15

The Thirsty Farmer

Marc Slater will be cooking a One Pan Dish of seared West Country scallops, chorizo, samphire, spinach and asparagus, and a main course of 18 hour pork belly with honey, soy and 5 spiced glaze, bok choy, Asian slaw and noodles.
16:30 – 17:15

The Big Cook Off!

Tessa Stone from Food and Forage and Pierre Graeber of Zero Waste Cookery, go head to head in our chef fi nale of the day. Using ingredients foraged from the Festival our chefs will be creating a delicious meal that's local, left over and sustainable.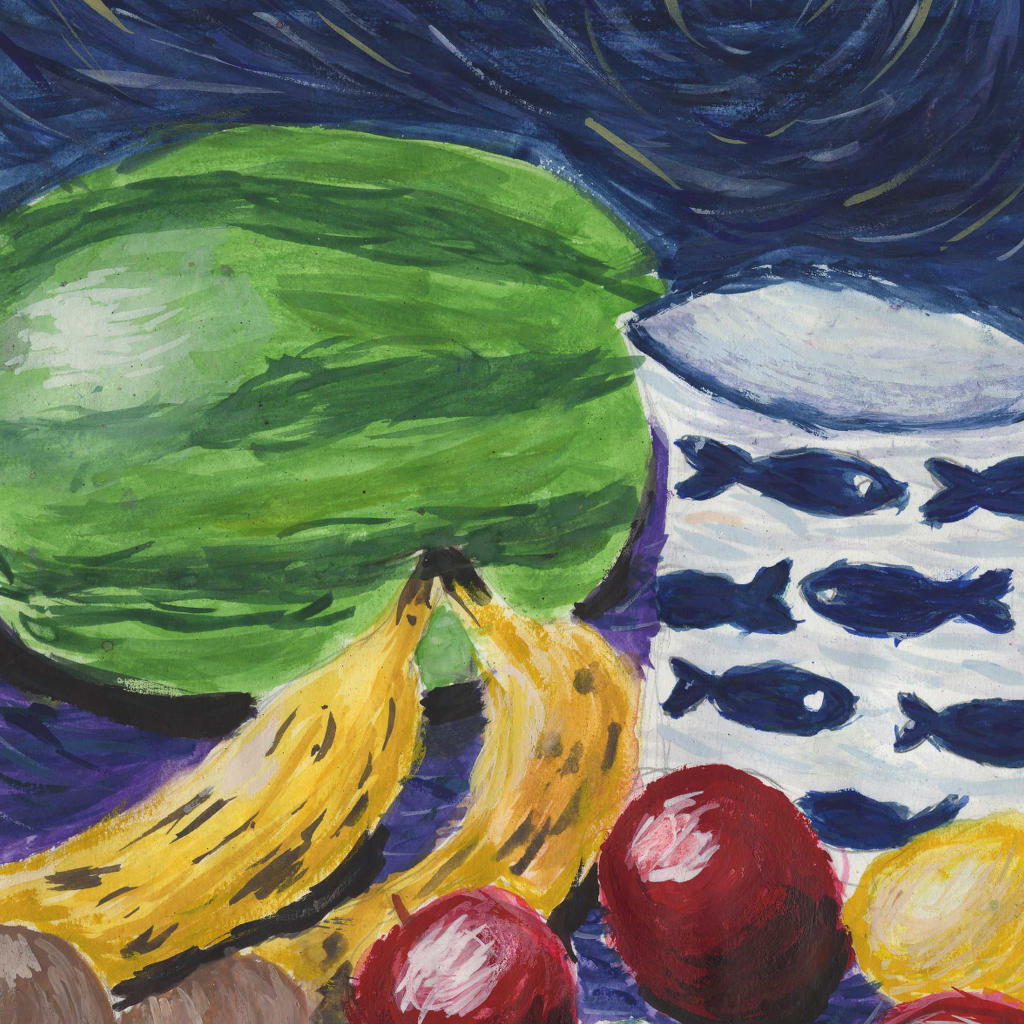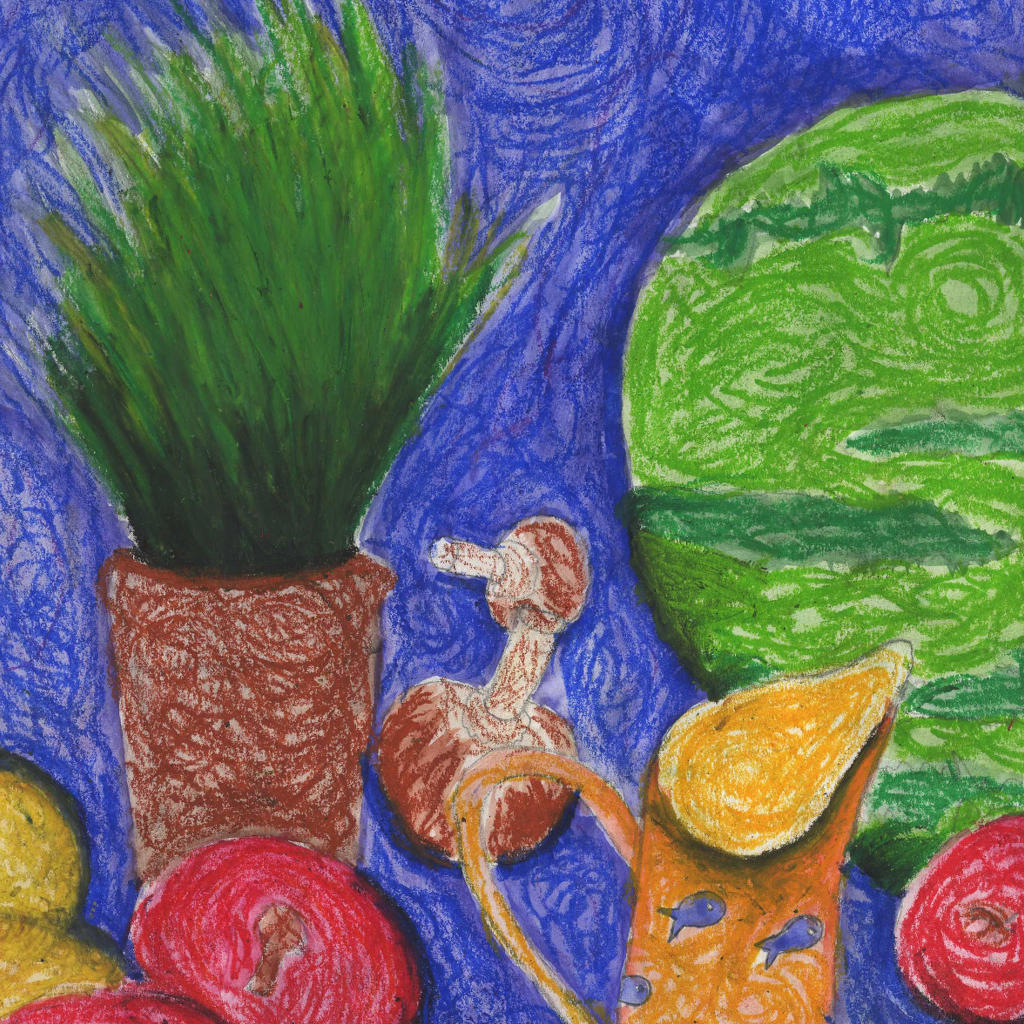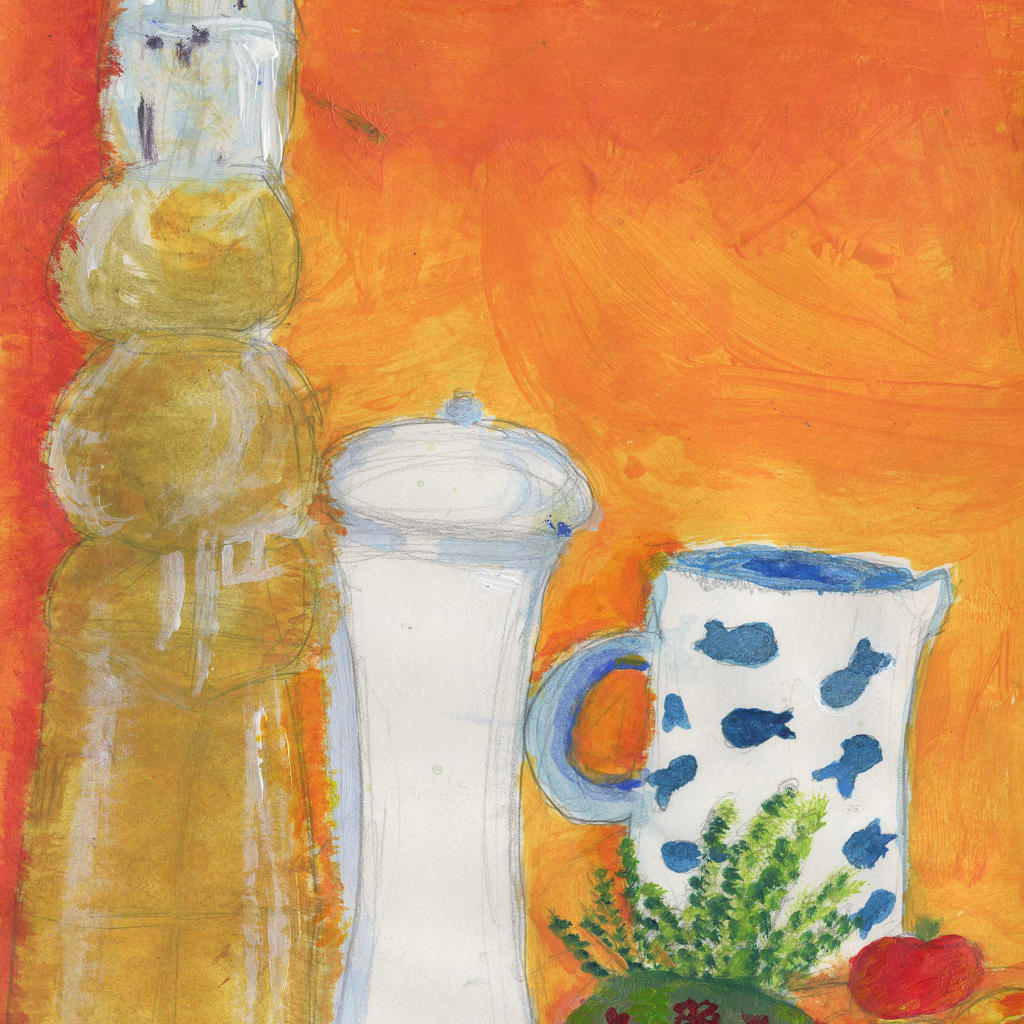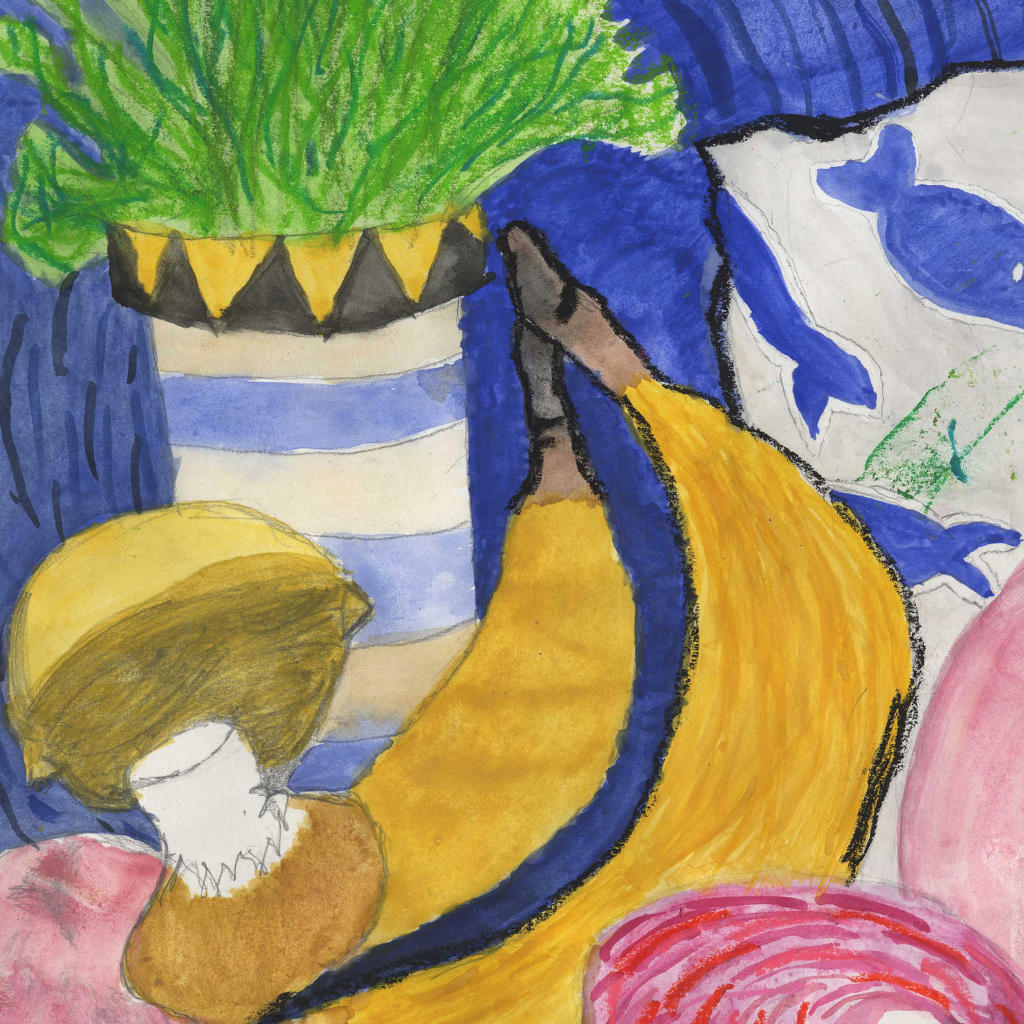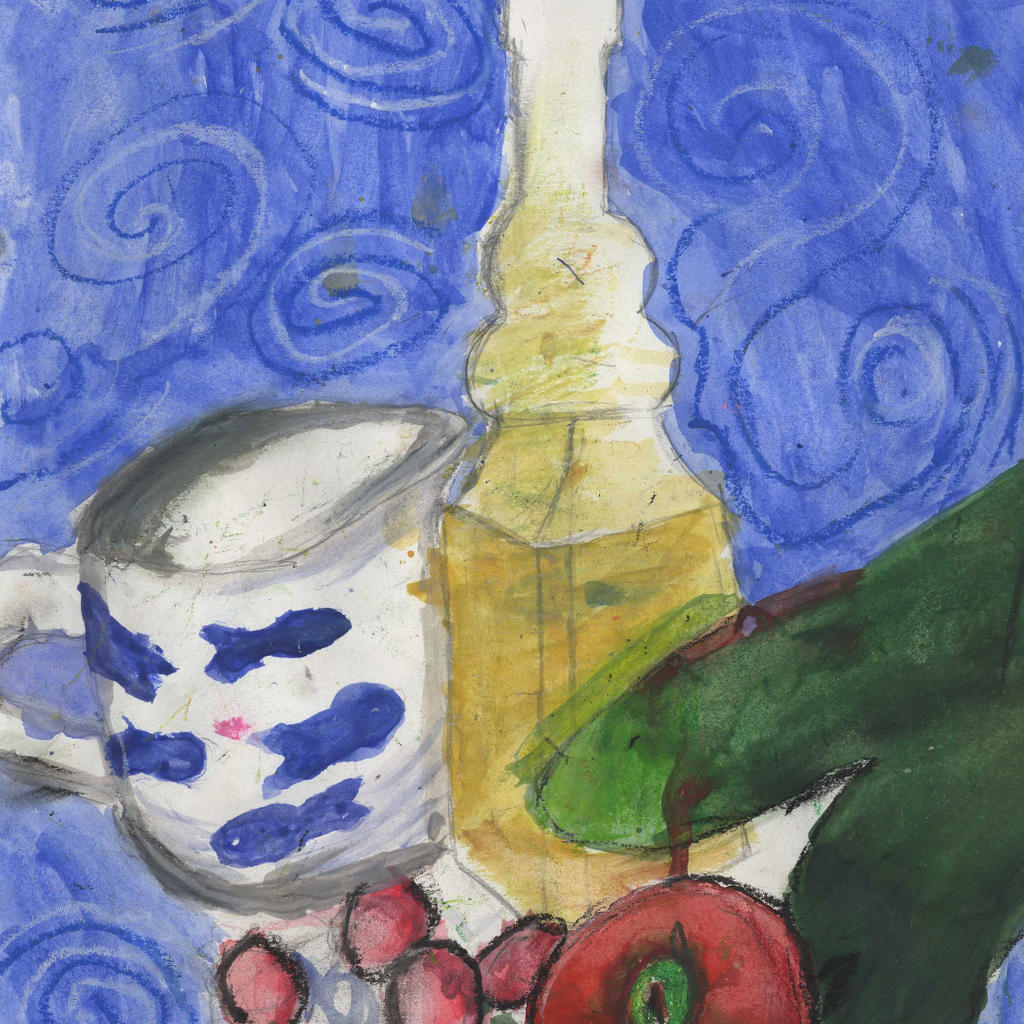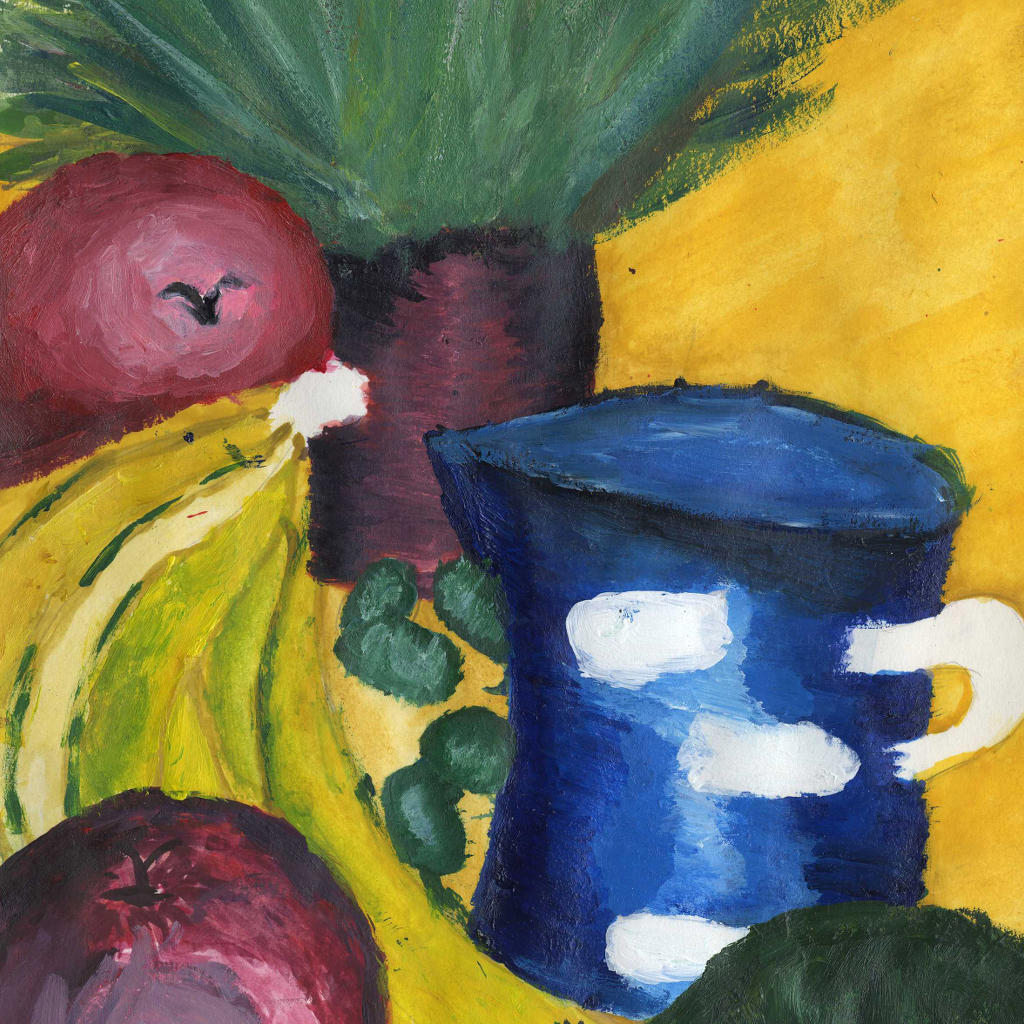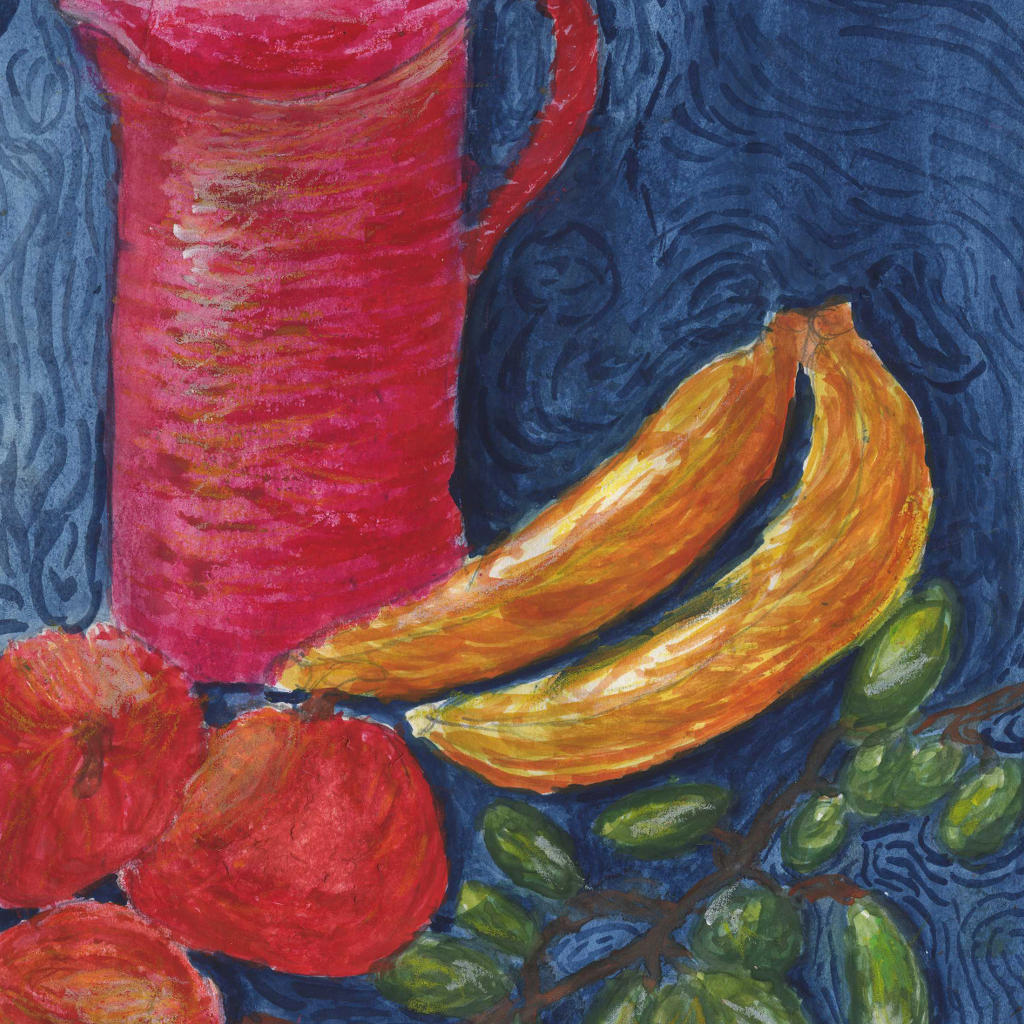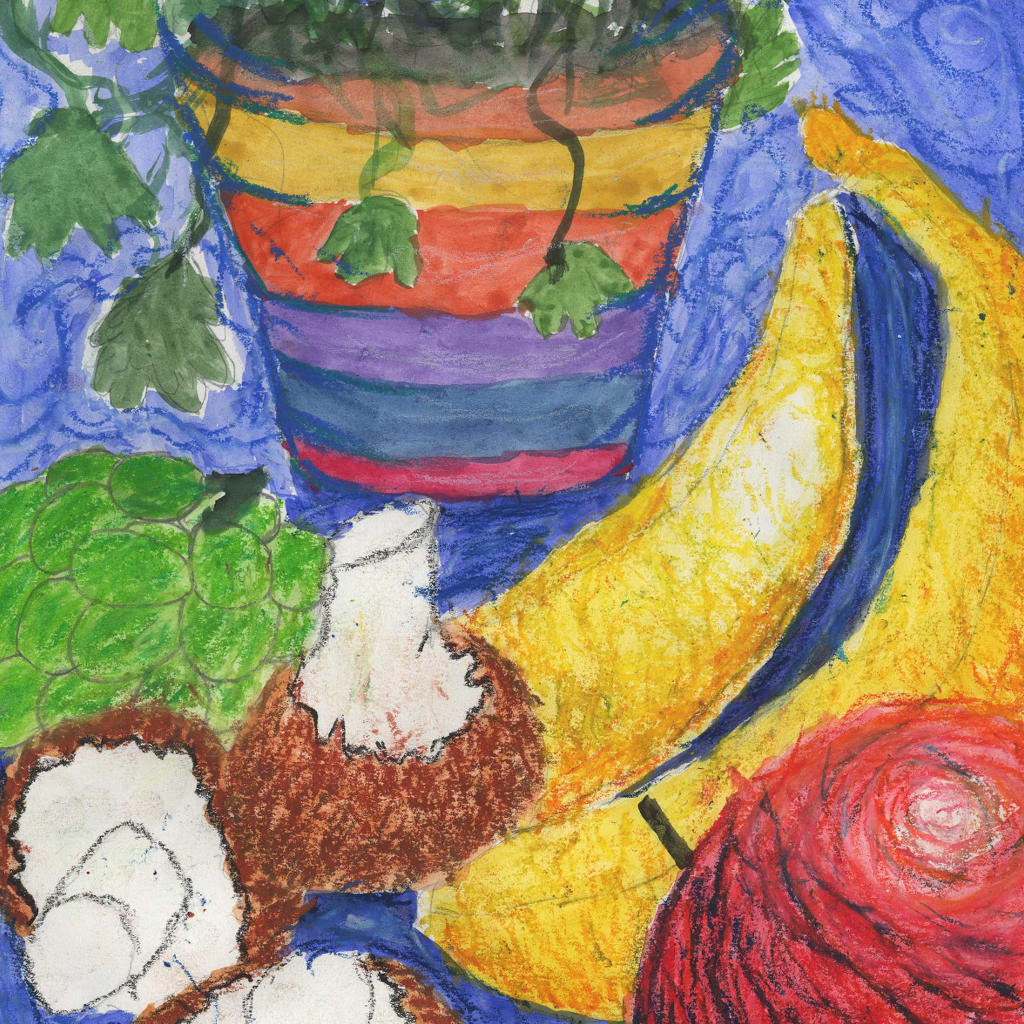 Cookery Workshop
Sponsored by King's Manor
Programme
10:30 - 11:30

Michelle Strode - King's Manor Care Home

Michelle will show us how she gets the to create a delicious dish from foraged resident's taste buds tingling!
11:45 – 12:45

Zero Waste Cookery

Pierre Graeber will focus on tips for creating zero waste and show how a homemade present can be so much better than a manufactured one. He will demonstrate how to make an apricot Oronais Danish pastry with no wastage.
13:00 – 14:00

Food and Forage

Tessa Stone will be demonstrating how to create a delicious dish from foraged ingredients.
14:15 - 15:15

Sara's Petite Cuisine

Sara will be sharing some secrets from the world of patisserie.
15:30 - 16:30

Devon Cookery School

Jazzi will be leading a class in the cookery workshop where she will be making Vietnamese Summer Rolls with a delicious peanut dipping sauce.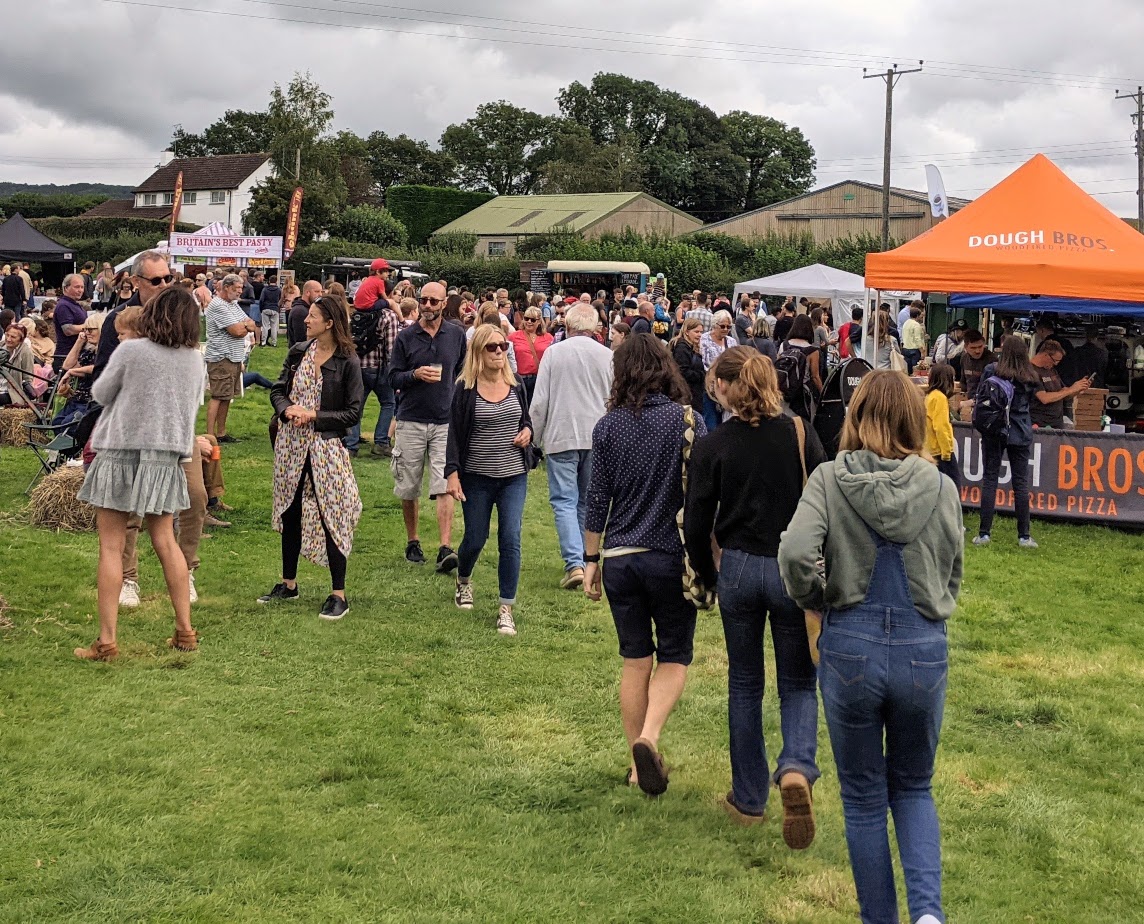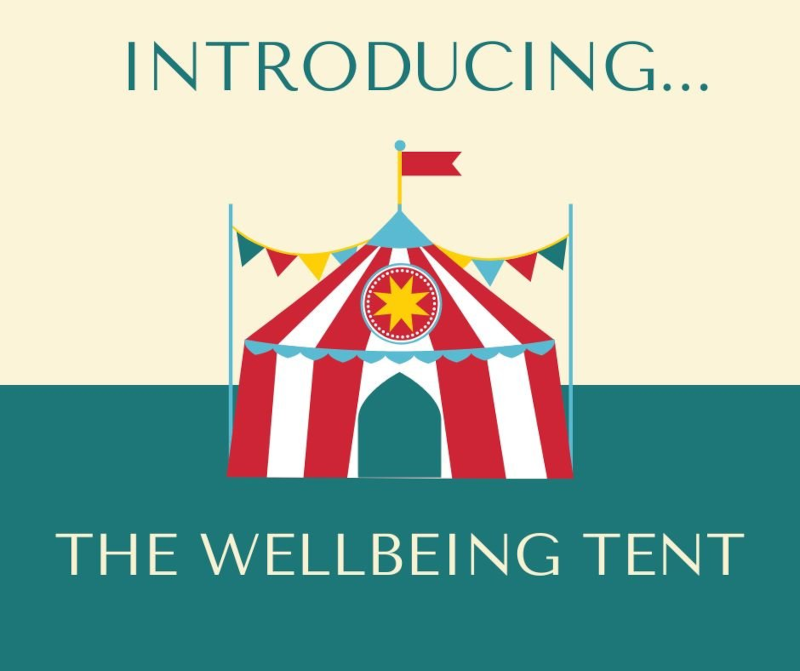 The Wellbeing Tent
This year, we are very excited to have our first ever Wellbeing tent. We have a packed day planned with demos, taster classes, talks and therapies all FREE.
Keep an eye on our social media pages to book into classes and therapies. We look forward to seeing you there!
10:00 - 10:30

Genevieve Temple from Ottery Forest Fit

Midlife Calm, Core and Strength taster class
10:40 - 11:10

Therapy Session 1

Phil de Jong homeopathy; Anne Clemo Weleda consultant and LED InBody scanner
11:20 - 11:50

Katie Arscott from Simple Wellbeing

Talk on Menopause Yoga and Women's Wellbeing
12:00 - 13:00

Therapy Session 2

Tracey Paddon - Women's myofascial release massage; Lily Rosier and Jen Golder from the Pig at Combe's Potting Shed Spa - hand/arm massages; Sarah Thackeray from Revive Massage - Reflexology; Ottery Osteo and Physio; LED InBody Scanner
13:10 - 13:40

Andie Stansell of As Fit

Talk by strength and fitness expert
13:50 - 14:20

Kara Green from The Rainbow Warriors – Aura Studio

Kids' Yoga and Mindfulness
14:30 - 15:00

Genevieve Temple

Move It or Lose It taster class for older adults
15:10 - 15:40

Kara from The Rainbow Warriors – Aura Studio

Sound Bath
15:50 - 16:20

Claire Quick of Practical Health

Talk by nutritionist
16:30 - 17:00

Sarah Thackeray from Revive Yoga

Gentle yoga
Children's Activities
Sponsored by Exe Mortgages
The Creative Cabin
We're pleased to welcome back three interactive family activities. All FREE!
Climate Conversations brings together local activists and project groups, with academics and artists specialising in these fields. We will be reflecting on four key themes - nature, food, energy, reduce/reuse/recycle.
Alan Bruford has been involved in running outdoor experiences for young people and their families for many years. Come and join him around the fire for forest school activities for all ages.
Drama Tots will be back with free mini-sessions for 18 month old to 5 year olds. Come along to dance, sing and role play; a whole world of adventure with your little ones. See why they have been voted 'Most Loved Childrens' Activity by What's on 4 Kids. Follow the bubbles!
And new for 2022 come and try your hand at 'milking' Jurassic Fibre's cow!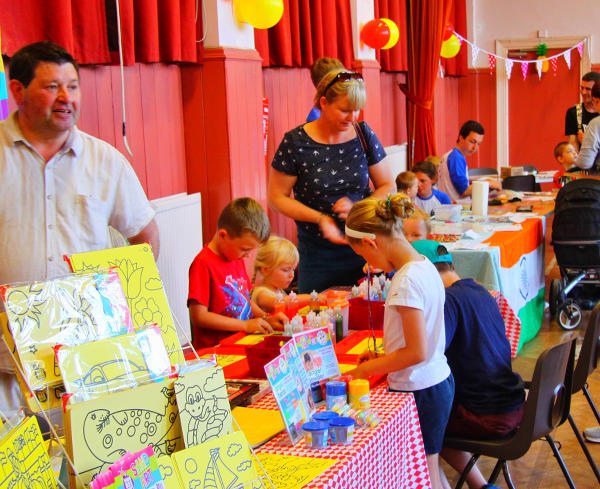 Download last year's programme
Click on the link below to download our programme